Apparatus and method to elevate an infusion source
First Claim
1. An apparatus to elevate an infusion source, comprising:
an infusion source;

an irrigation tubular element extending from said infusion source to channel fluid therethrough;

a base having an area accommodating said irrigation tubular element, said irrigation tubular element channeling the fluid to flow from the infusion source to said area and then in a direction away from said base;

an extension member extending from said base;

a pole adaptor; and

a hanger spaced from said base and holding said infusion source at an elevation higher than that of said area of said base, said pole adaptor being arranged between said hanger and said extension member to space apart said hanger from said base so that an elevational difference between said infusion source and said area of said base is between 79 cm and 140 cm.
View all claims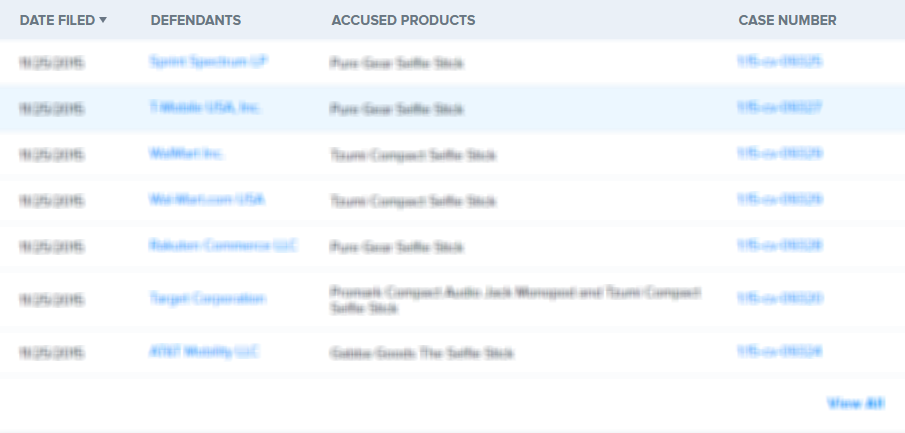 An apparatus and method to elevate an infusion source, the pole of a control unit is increased by about thirty-two (32) cm to increase the height of an infusion bottle attached to a hanger on the pole during ophthalmic surgery including that performed with a phacoemulsification surgical handpiece. The control unit being for irrigation and suction lines that lead to the phacoemulsification surgical handpiece used to conduct eye surgery.