Optical fiber with enhanced light collection and illumination and having highly controlled emission and acceptance patterns
First Claim
1. An optical fiber assembly comprising:
a first optical fiber having a first ability to transmit light;

a second optical fiber having a second ability to transmit light, the second optical fiber having the ability to transmit light having a greater angular orientation than the first fiber; and

means for transmitting light between the first optical fiber and the second optical fiber and for altering the angular orientation of light between the first fiber and the second fiber.
View all claims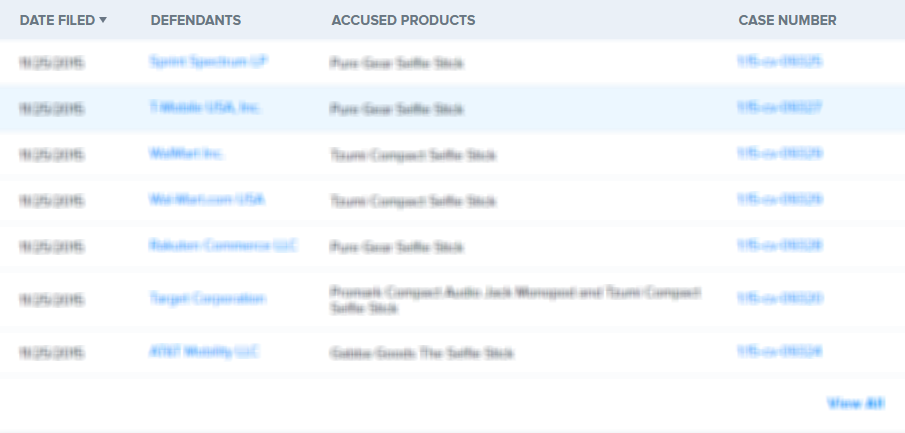 An optical fiber, including a cylindrical core of light conducting material having a first refractive index, surrounded by a cladding having a second refractive index that is lower than the first refractive index. The optical fiber includes at least one endface formed with a cone tip for controlling the characteristics of light entering or exiting the fiber. The polish angle of the cone tip can be selected according to the desired emergence/acceptance properties of the fiber.
×
Thank you for your feedback