First Claim
1. A virtual surgery system, comprising;
a virtual mouse;

a tube;

a virtual orifice;

a box device;

wherein said tube is connected to said virtual mouse at a first end and extends through said virtual orifice and into said box device at a second end; and

a computer for simulating a surgical procedure having memory for storing image data corresponding to a portion of an anatomy, wherein said computer directly receives feedback from each of said virtual mouse, said tube, said virtual orifice and said box device and wherein said computer directly transmits forced feedback to each of said virtual mouse, said tube, said virtual orifice and said box device.
View all claims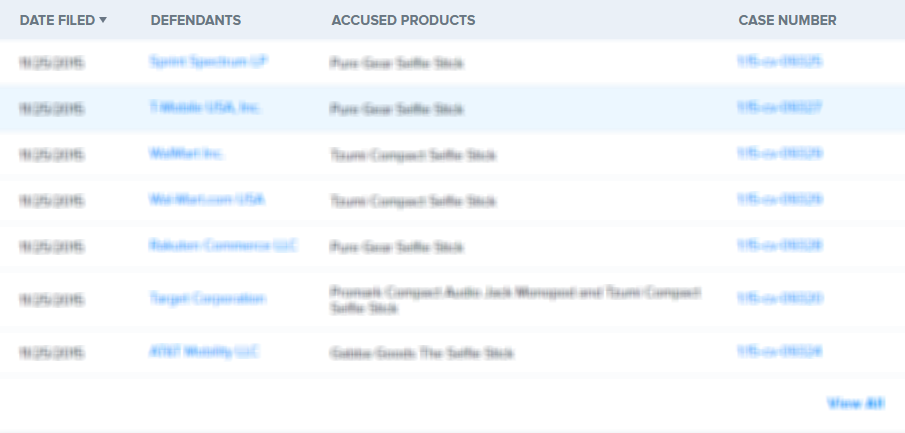 A virtual surgery system or virtual testing system provides a simulation or test based on image data. A simulator combined with a real exam requires simulation tasks by a test taker. Additionally, a surgical procedure may be simulated using image data of a patient in devices simulating the physical instruments a surgeon uses in performing the actual procedure, for example. The user input device, such as a mouse, three dimensional mouse, joystick, seven dimensional joystick, full size simulator, etc., can be used in a virtual simulation to move through the image data while the user looks at the data and interaction of the input device with the image data on a display screen. Force feedback can be provided based on physical constraint models (of the anatomy, for example), or based on edge and collision detection between the virtual scope or virtual tool used by the operator and walls or edges of the image data in the image space. The virtual simulator may be used as a teaching, training, testing, demonstration, or remote telesurgery device, for example.
1. A virtual surgery system, comprising;

a virtual mouse;

a tube;

a virtual orifice;

a box device;

wherein said tube is connected to said virtual mouse at a first end and extends through said virtual orifice and into said box device at a second end; and

a computer for simulating a surgical procedure having memory for storing image data corresponding to a portion of an anatomy, wherein said computer directly receives feedback from each of said virtual mouse, said tube, said virtual orifice and said box device and wherein said computer directly transmits forced feedback to each of said virtual mouse, said tube, said virtual orifice and said box device.

View Dependent Claims

(2, 3, 4, 5, 6, 7, 8, 9, 10, 11, 12, 13, 14, 15, 16, 17, 18, 19, 20, 21, 22, 23, 24, 25, 26, 27, 28, 29, 30, 31, 32, 33)
×
Thank you for your feedback