System and method for communicating location and direction specific information to a vehicle
DC
First Claim
1. A system for communicating a message to a vehicle, comprising:
(a) transmitter means for communicating a message signal to the vehicle, said message signal including at least one message, said message indicating an intended location and intended direction of travel for which said message is to be provided to an operator of the vehicle, said intended direction of travel being represented by a sequence of predetermined locations; and

(b) a receiver system mounted on the vehicle, said receiver system including(1) position means for determining vehicle positions,(2) receiver means for receiving said message signal from said transmitter means and for extracting said message from said message signal, and(3) processor means for receiving said message from said receiver means, for receiving said vehicle positions from said position means, and for determining whether to provide said message to said operator of the vehicle based upon a comparison of said intended location and said intended direction of travel with said vehicle positions.
View all claims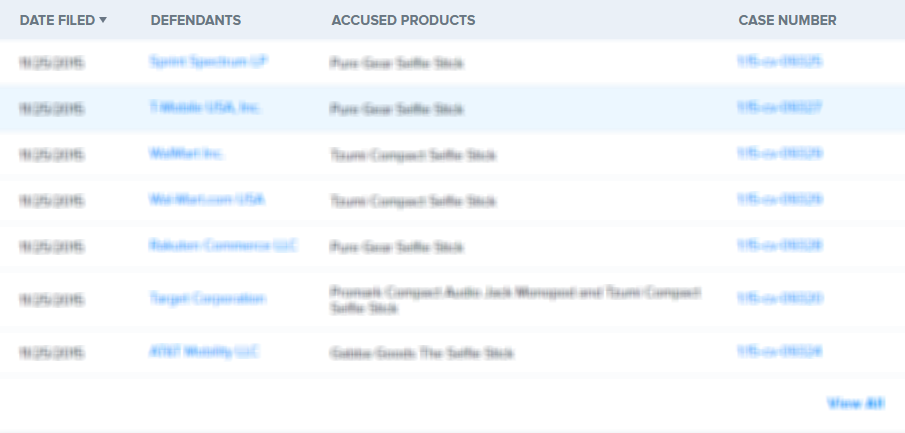 A system and method for providing information to the operator of a land, water or airborne vehicle includes a wide-area message transmitter for transmitting messages to the vehicle and a vehicle-based receiver system. Each message includes identification information specifying a location (including a direction of travel) for which the message is intended. The receiver system on the vehicle computes its position and direction of travel and compares the position of the vehicle to the intended location indicated by each message. When a match is found, the receiver system provides the matching message to the operator of the vehicle. The messages are digitized voice messages. In a preferred embodiment, the vehicle-based receiver system calculates its position and direction of travel using either GPS or signals received from a local transmitter site.