Display with multi-surface eyepiece
First Claim
1. An augmented scanning display apparatus, comprising:
an image source for generating image light;

a scanner for scanning the image light along a predetermined path;

an eyepiece having a first surface upon which the scanned image light impinges, the first surface reflecting the scanned image light onto a retina, the eyepiece having a second surface upon which background light impinges, the eyepiece being transmissive to the background light received at the second surface, the background light passing through the eyepiece from the second surface and exiting at a third surface toward the retina, wherein the second surface has a first curvature and the third surface has a second curvature different from the first curvature causing refractive correction of the background light entering the retina.
View all claims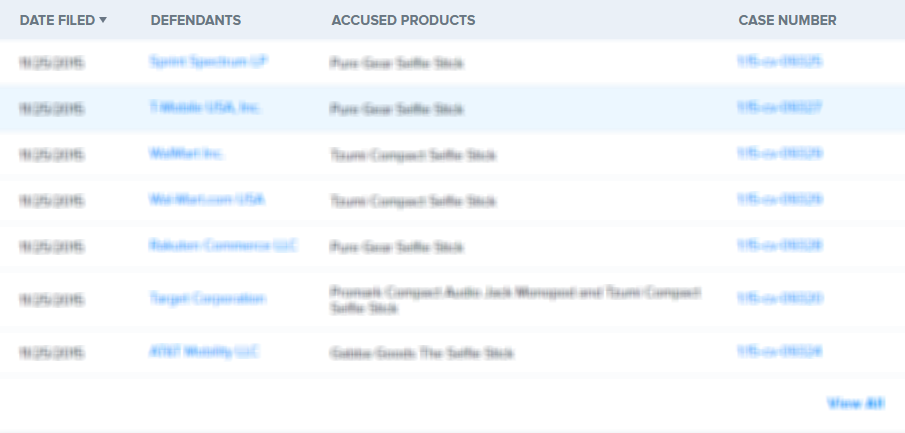 An augmented retinal scanning display device includes a multi-functional eyepiece. One function is to direct an image beam onto a viewer'"'"'s eye. Another function is to correct the vision of the viewer'"'"'s eye. The display is worn by a viewing person. The eyepiece includes a reflective surface and a transmissive surface. An image beam reflects off the reflective surface onto the viewer'"'"'s retina enabling the viewer to perceive a virtual image. Background light, such as from the ambient environment or another display device, enters the eyepiece at the transmissive surface and passes through the eyepiece toward the viewer'"'"'s eye. While passing through the eyepiece, the background light is refracted to correct the viewer'"'"'s vision.
×
Thank you for your feedback