Method and system for fabricating and testing assemblies containing wire bonded semiconductor dice
First Claim
1. A method for fabricating and testing an electronic assembly comprising:
providing a substrate comprising a plurality of first pads;

providing a semiconductor die comprising a plurality of second pads, and a plurality of integrated circuits in electrical communication with the second pads;

wire bonding the first pads to the second pads to form wire bonded electrical connections therebetween;

verifying electrical continuity in the wire bonded electrical connections; and

prior to further processing of the assembly, applying test signals through the first pads, the wire bonded electrical connections, and the second pads to the integrated circuits, to evaluate electrical characteristics of the die or assembly.
View all claims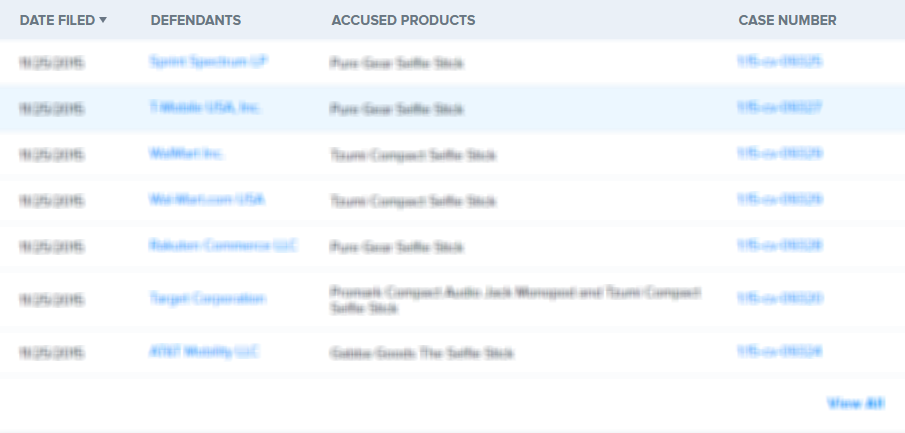 A method and system for fabricating electronic assemblies, such as multi chip modules, which include wire bonded semiconductor dice, are provided. Initially, dice having bond pads, and a substrate having corresponding bond pads, are provided. Using a wire bonding process, bonded connections are made between the bond pads on the dice, and the bond pads on the substrate. During the wire bonding process, electrical continuity in the bonded connections can be evaluated. Following wire bonding, but prior to subsequent processing of the assemblies, quick functionality tests can be performed to evaluate other electrical characteristics of the assemblies (e.g., gross functionality, open/short, pad leakage, cell defects). This permits defective assemblies to be identified prior to further processing. Once the assemblies have been completed, full functionality and parametric tests can be performed. An assembly for performing the method includes a conventional wire bonder; a tester having test circuitry for performing the required tests; and an electrical connector for establishing temporary electrical communication with the assembly.
×
Thank you for your feedback