Method and system for coherently caching I/O devices across a network
CAFC
First Claim
1. A caching system comprising:
a network;

a plurality of computers interacting as a VMScluster on said network, each computer having a memory;

a plurality of I/O devices connected to said network;

a plurality of cache drivers, each resident in one of said computers, for creating a cache in the memory of the computer in which the cache driver resides for caching data from selected ones of said I/O devices, each cache driver including executable remote messaging code that forms a computer communication channel with a cache driver on any of said computers for sending messages relating to caching and means for listening on said network for a request from a new computer to connect to said network, said executable remote messaging code further saving a remote connection address for each of the communication channels.
View all claims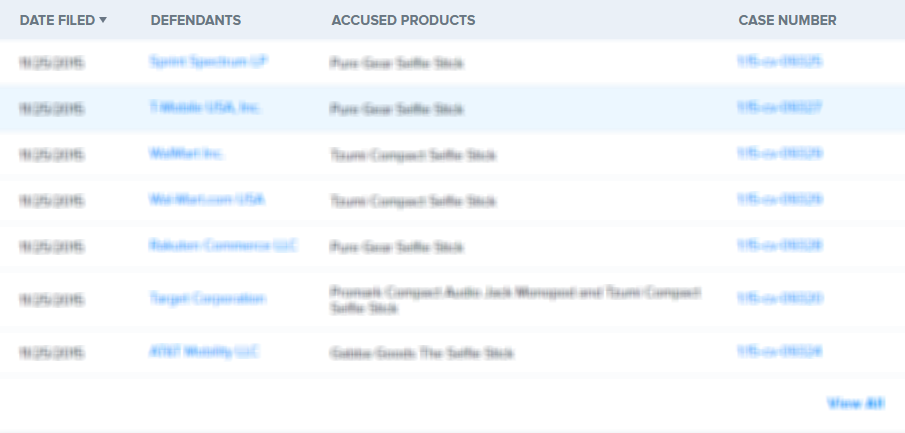 The cache keeps regularly accessed disk I/O data within RAM that forms part of a computer systems main memory. The cache operates across a network of computers systems, maintaining cache coherency for the disk I/O devices that are shared by the multiple computer systems within that network. Read access for disk I/O data that is contained within the RAM is returned much faster than would occur if the disk I/O device was accessed directly. The data is held in one of three areas of the RAM for the cache, dependent on the size of the I/O access. The total RAM containing the three areas for the cache does not occupy a fixed amount of a computers main memory. The RAM for the cache grows to contain more disk I/O data on demand and shrinks when more of the main memory is required by the computer system for other uses. The user of the cache is allowed to specify which size of I/O access is allocated to the three areas for the RAM, along with a limit for the total amount of main memory that will be used by the cache at any one time.
×
Thank you for your feedback