Automatic access of electronic information through secure machine-readable codes on printed documents
First Claim
1. A method for a client computer to retrieve a computer file comprising the steps of:
a) encoding a symbol data string comprising a file location pointer into a machine readable symbol;

b) rendering said machine readable symbol within a data carrier;

c) transposing an input data string from said machine readable symbol with a computer input device coupled to said client computer;

d) parsing said input data string to determine said file location pointer; and

e) utilizing said file location pointer to request the computer file designated thereby.
View all claims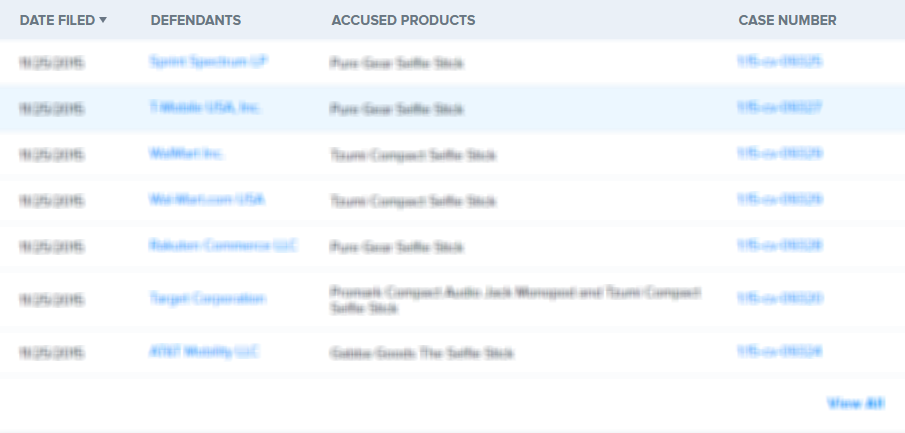 The present invention is a secure system and method for providing automated access to electronic information stored in a database in either a local or remote location. The system utilizes a machine-readable code printed on a document, referred to herein as an intelligent document since it stores information used to automatically access the information. The machine-readable symbol is encoded with source data (including a file location pointer) that is first obfuscated by generating a checksum of the source data, encrypting the source data by using the checksum as an encryption key, and assembling the checksum with the encrypted source data prior to encoding. The machine-readable symbol is then printed and distributed by the vendor by any logical means to the end user. The end user then scans the code via appropriate code scanning (e.g. bar code scanning) equipment, and de-obfuscates the scanned data by parsing the checksum, decrypting the remainder of the scanned data string (which includes the file location pointer) using the parsed checksum as a decryption key, computing a checksum of the decrypted data string, and comparing the computed checksum with the parsed checksum to determine the validity of the code. The file location pointer is then used to access the appropriate file. In a preferred embodiment, a Web browser program is launched, and the URL of the vendor'"'"'s Web site is accessed through the Internet.
1. A method for a client computer to retrieve a computer file comprising the steps of:

a) encoding a symbol data string comprising a file location pointer into a machine readable symbol;

b) rendering said machine readable symbol within a data carrier;

c) transposing an input data string from said machine readable symbol with a computer input device coupled to said client computer;

d) parsing said input data string to determine said file location pointer; and

e) utilizing said file location pointer to request the computer file designated thereby.

View Dependent Claims

(2, 3, 4, 5, 6, 7, 8, 9, 10, 11, 12, 13, 14, 15, 16, 17, 18, 19, 20, 21, 22, 23, 24, 25, 26, 27, 28, 29)
30. A computer system comprising:

a) a client computer andb) a computer input device coupled to said client computer, adapted to read a machine readable symbol from a data carrier and transmit to said client computer an input data string;

wherein said client computer comprisesprocessing means for transposing said input data string to a plurality of constituent fields, said fields comprising at least a file location pointer;

means for utilizing said file location pointer to it request the computer file designated thereby.

View Dependent Claims

(31, 32, 33, 34, 35, 36, 37, 38, 39, 40, 41, 42, 43, 44, 45, 46, 47, 48, 49, 50, 51, 52, 53, 54, 55, 56, 57, 58)
×
Thank you for your feedback