Method for grinding a taper surface and grinding apparatus using the same
First Claim
1. A method for grinding a taper surface inclined relative to an axial direction of a workpiece by using a co-axially aligned rotating tapered grindstone, said method comprising the steps of:
pressing said grindstone on said taper surface by a controllable pressing force in such a manner that an entire peripheral surface of said taper surface contacts said grindstone and so that the rotational axis of said grindstone and the axis of said taper surface remain in constant alignment;

rotating said grindstone relative to an entire peripheral surface of said taper surface while pressing an entire peripheral surface of said grindstone on said entire peripheral surface of said taper surface;

grinding said taper surface by said grindstone; and

varying said pressing force during said step of grinding to control finished taper surface parameters including circularity of the tapered surface.
View all claims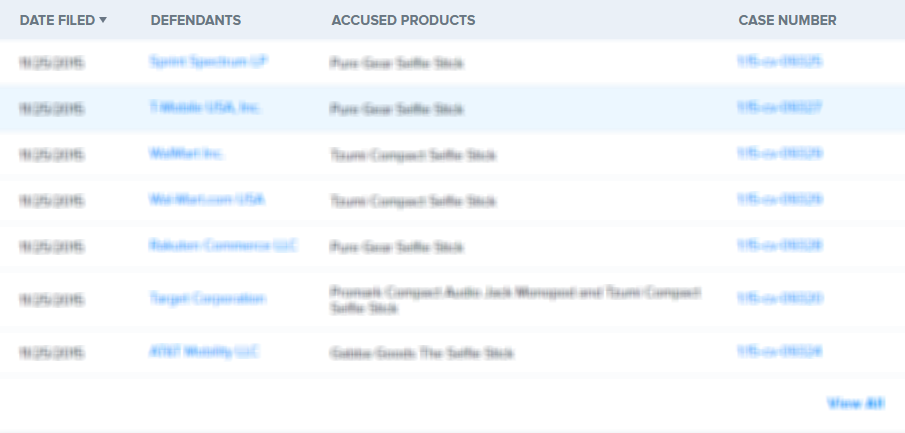 A lower side of a rotatable grindstone spindle is connected directly to a PZT (Piezoelectric element). By changing electric drive supplied to the PZT, reciprocating movement can be applied to the grindstone through the grindstone spindle in addition to rotational movement. As a result, the grinding locus of an abrasive grain of the grindstone on a taper surface of a workpiece becomes a sine wave, and therefore, the grinding locus can be shifted in a direction other than in a peripheral direction. In this way, the removed amount of the taper surface increases, and circularity of the taper surface can be made to equal to 0.3 μm or less.
×
Thank you for your feedback