First Claim
1. A micromesh laminate, comprising:
a) a micromesh first layer having a surface provided with a plurality of knit holes, said surface having a surface area and said knit holes having a combined area which is substantially less than one-half said surface area; and

b) a second layer directly bonded to said micromesh layer over substantially their entire surface areas.
View all claims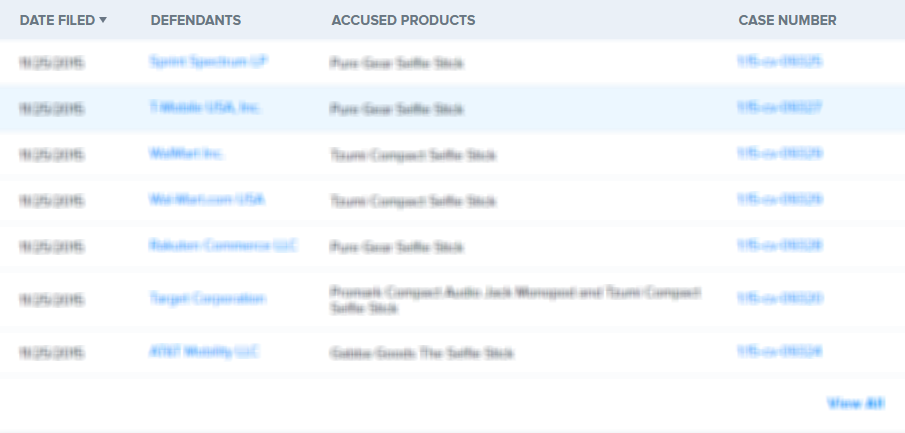 A first embodiment of a micromesh laminate includes a micromesh fabric first layer, a form-providing second layer laminated to the micromesh fabric, and preferably a woven or knit fabric third layer laminated or stitched to the second layer. The micromesh fabric is typically a knit fabric made of polyester or nylon and has small holes, on the order of approximately 0.5 mm by 0.5 mm to 3 mm by 3 mm, knit into the fabric. Preferably, the second layer is either a high or low density polyurethane foam, neoprene foam, or film, and the third layer is made from cotton, nylon, polyester, acrylic, or spandex. The layers are preferably bonded together with an adhesive which can withstand high washability, e.g., a crosslinked urethane adhesive; alternatively, the second layer and third layer may be flame laminated or stitched together. A second embodiment of a micromesh laminate includes a micromesh first layer, and a woven or knit fabric second layer laminated to the first layer. In either embodiment, the second layer may be provided with a color different than that of the micromesh first layer. When the first and second layers are laminated together, the color of the second layer is visible through the knit holes of the micromesh fabric, thereby providing a two-tone fabric.