Method for frothing liquids
CAFC
First Claim
1. A method for aerating a liquid comprising the steps of:
providing a container characterized by a height and a diameter, the height being at least two times the diameter, the container having an inside wall;

placing the liquid into the container;

introducing a rod terminating in a plunger into the liquid in said container so that the plunger contacts the liquid, the plunger comprising;

a plunger body having a circumference; and

a screen; and

pumping the plunger by moving the rod in a vertical motion such that the plunger passes through the liquid in the container for a time sufficient to aerate the liquid until it takes on a frothy or foamy consistency,the plunger body further including means for holding the screen such that, as the plunger passes through the liquid, substantially no liquid passes between the circumference of the plunger body and the inside wall of the container.
View all claims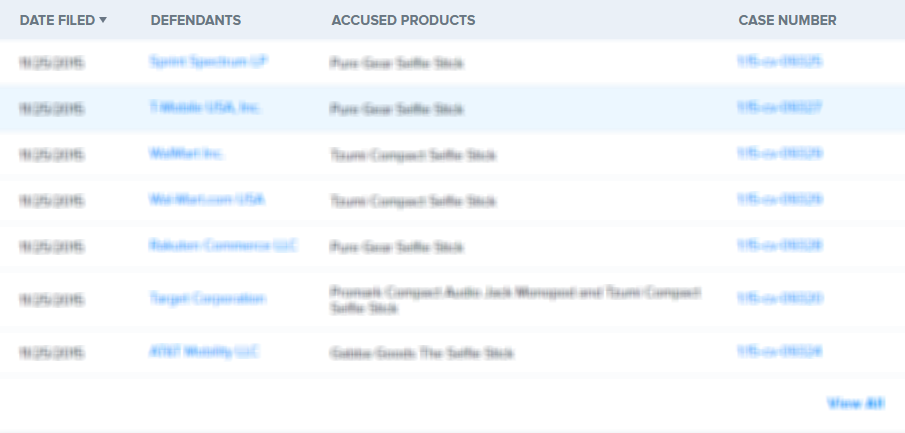 A method which permits the frothing of a liquid, such as milk, without the need for the traditional steam and/or electricity. In one embodiment of the invention, the apparatus has a container for holding the liquid, a cylindrical element, such as a rod, which extends vertically through the container'"'"'s lid for the length of the container and terminating in a plunger device which is used to rapidly pump and agitate the liquid in the container to accomplish the frothing of the liquid. The preferred embodiment of the plunger has at least three main parts which includes a top plate and a base plate which are connected with a screen between them for permitting the flow through of the liquid. Also, between the top and bottom plates of the plunger is a spring which is positioned about the outer edges of the screen to bias the screen in close contact with the inner wall of the container, such that the plunger will move slidably along the inner wall of the container when the plunger is moving rapidly through the container of liquid to froth the liquid. The plunger and its components (except for the screen) have a diameter which is slightly less than the inside diameter of the container such that the plunger can slidably move along, and in contact with, the inner wall of the container when the plunger is in motion.
×
Thank you for your feedback