Vane anemometer having a modular impeller assembly
First Claim
1. A vane anemometer, comprising:
a casing that encloses a microprocessor that calculates wind speed, calculates wind chill and determines air temperature;

a temperature probe that is coupled to the casing and that is external to the casing, the temperature probe being in electrical communication with the microprocessor, so that the microprocessor can determine the temperature of the air; and

a modular impeller assembly, removably inserted into the casing, comprising a periphery, an elastomeric material running around the periphery, an impeller and a magnet mounted on a rotatable shaft, such that wind causes rotation of the impeller, the magnet and the shaft, said rotation of the magnet producing an electrical signal proportional to the wind speed and the electrical signal being receivable by said microprocessor so that the microprocessor can calculate the wind speed in response to the electrical signal and the wind chill in response to the electrical signal and the temperature probe.
View all claims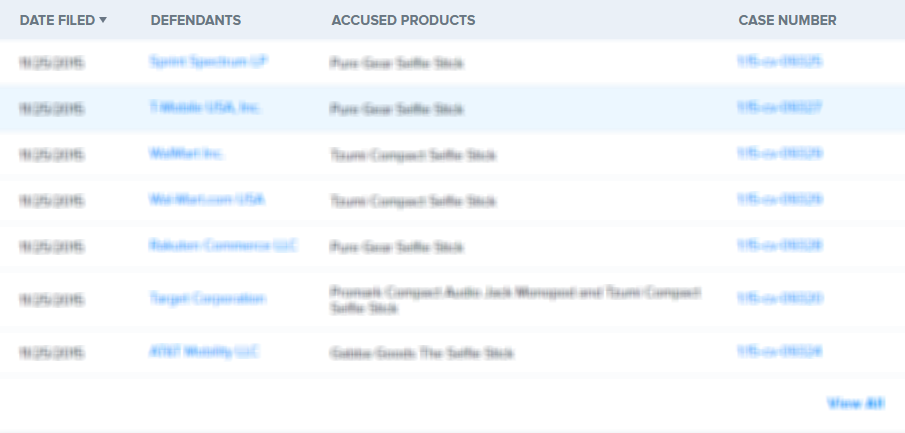 A vane anemometer is disclosed in which a modular vane assembly is removably mounted within the case of the instrument. Within the modular vane assembly is a rotatably mounted impeller shaft. The impeller assembly preferably can be removed and inserted into a cavity of the anemometer without the use of tools. Consequently, if the impeller, bearings or other components of the impeller assembly should become damaged, the modular impeller assembly can be quickly and easily replaced. The modular impeller assembly is preferably mechanically insulated from the anemometer casing. This minimizes the effect of dynamic forces on the bearings and other components of the impeller assembly. A method of and the structure for precisely and reproducibly adjusting the axial clearance between a shaft and a bearing assembly is also disclosed. The vane anemometer of this invention may also measure the temperature and the wind chill of the ambient air. In order to accurately and quickly measure these parameters the vane anemometer may have a temperature probe that is disposed external to the casing of the anemometer. Preferably, the casing has an opening defined by a plurality of walls of the casing in which the temperature probe is disposed. The temperature probe may be coupled to a microprocessor by an electrical connector that extends from the casing. In order to thermally isolate the probe from the casing, the connector may be wound about itself.
×
Thank you for your feedback