Bar chart editor for industrial controller
First Claim
1. A programming apparatus for an industrial controller which has a processor module that stores and executes a machine language program to control a machine, the machine including at least one axis, each axis including two or more mechanical components wherein one component has freedom to move with respect to another stationary component in a reciprocal manner along a single axis, each separate movement referred to as an axis function, each function being part of a machine cycle, the apparatus used to provide a machine language program for controlling at least one cycle, the apparatus comprising:
a generator for creating a behavior profile that depicts desired sequences of axis functions in a cycle as a two dimensional graph with order of axis functions represented along one dimension and progression of axis functions along the other dimension, the generator including a designator for designating functions and function sequences; and

an editor for communicating with the generator to identify axis functions and function sequences corresponding to the behavior profile and for producing a substantially complete real time machine language program for controlling axis functions according to the behavior profile.
View all claims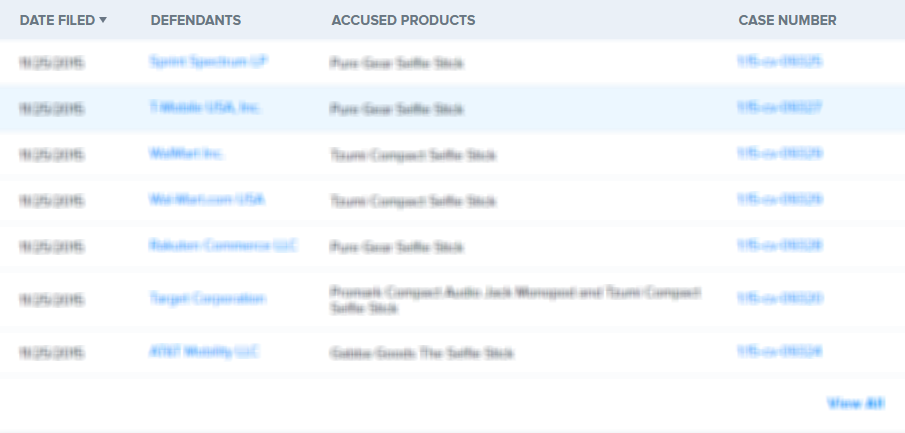 An editor apparatus and method for programming industrial controllers in relay ladder language, the apparatus or method used to provide RLL logic to control machine tool movements in a desired sequence. The apparatus includes a display for creating a bar chart image that represents all functions in a cycle and graphically illustrates all function contingencies. The apparatus gleans function, cycle and contingency information from the image and, based on the information, creates modules that include logic required to make each function contingent upon illustrated conditions. A compiler then compiles the modules to provide an RLL program section to control the cycle.
×
Thank you for your feedback