Tape-shaped label printing device
First Claim
1. A tape cassette, comprising:
a cassette casing comprising upper and lower surfaces and a lateral surface extending between the upper and lower surfaces, a portion of each of the upper, lower, and lateral surfaces defining a head recess capable of accommodating a printing head support of a printing device; and

the upper, lower, and lateral surfaces further defining a first slot in the head recess receiving a corresponding protrusion on the printing head support, the first slot having a first opening adjacent the upper surface and a second opening adjacent the lower surface.
View all claims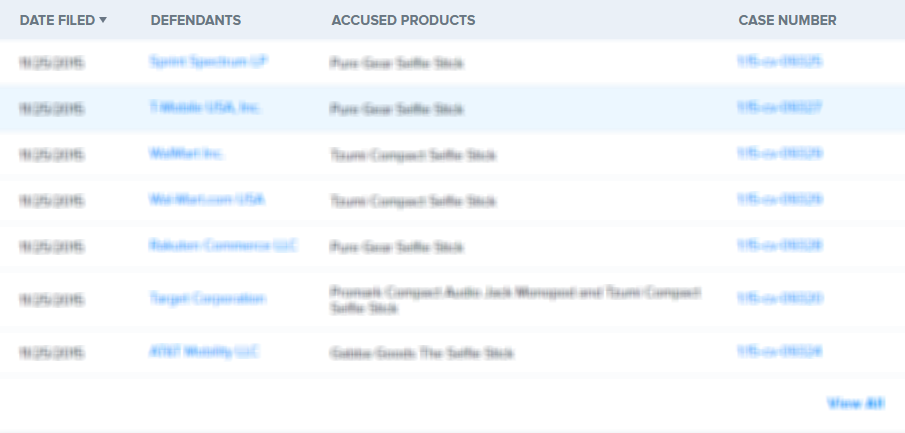 A tape-like label printing device capable of accurately setting a print start point of origin in case plural times of printings are required to the identical printing area of a tape by rewinding the tape for respective printing. A print start process is executed by manipulation of a print key. A ribbon color of a ribbon cassette is detected (S40). If the cassette has a desired ribbon color (S42:Yes) print data is retrieved.(S45). If the printing tape is detected by a tape detection sensor (S46), a message prompting the cutting is displayed (S48). When the tape is cut(S48, S46:Yes), the printing tape is fed in the tape feeding direction (S49), and the print start point of origin is set which is indicative of the printing position of the thermal head relative to the printing tape when the leading edge of the printing tape is detected by the tape detection sensor.
×
Thank you for your feedback