System and method for establishing and managing subscription purchase agreements including commitments to purchase goods over time at agreed upon prices
DC
First Claim
1. A system for facilitating the sale of an item, comprising:
a data storage system storing data about a buyer, an agreement between said buyer and a seller including a commitment by said buyer to purchase a specified plural of a item from said seller over a period of time and at a specified price; and

a data processing system coupled to said data storage system and configuredto receive from said buyer a request to purchase said item from said seller,to process said request by determining a purchase price for said item based on said specified price in said agreement,to output said purchase price, said purchase price forming the basis of a transaction involving said buyer and said item, andto charge a fee to an account maintained by said buyer if said buyer does not purchase said specified plurality of said item during said period of time.
View all claims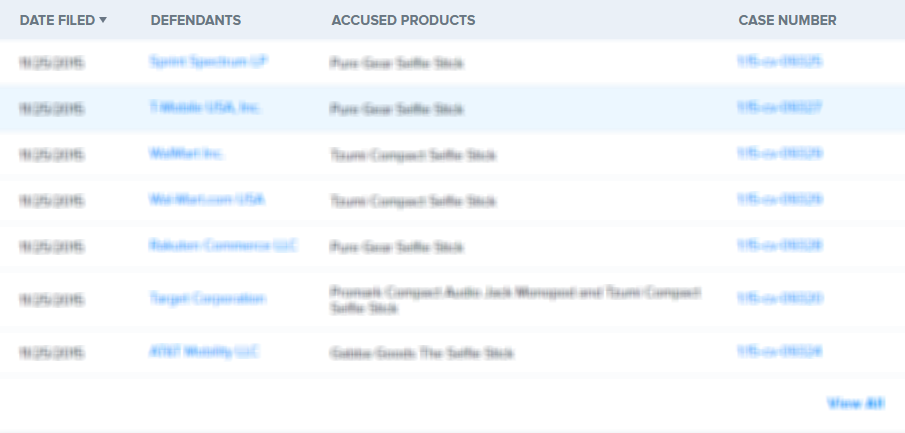 A system and process for distributing a product in accordance with a subscription purchase agreement that includes the establishment by a customer of an account with a seller of a product, the assignment of a customer identification number to the account maintained by a customer, the receipt of a credit card number corresponding to the customer, and the receipt of a request from the customer to purchase the product from the seller. The request includes a set of purchase terms and conditions related to the product. Also, the set of purchase terms and conditions are recorded for the customer. The set of purchase terms and conditions indicate a purchase price for the product. A customer'"'"'s credit card or other account may be assessed a penalty in the event that the customer does not honor the purchase terms and conditions.