Computerized job search system and method for posting and searching job openings via a computer network
First Claim
1. An employment recruiting method, comprising the steps of:
creating a computer readable file including information pertaining to a job opening;

uploading a portion of the computer readable file to a medium accessible via a computer network;

searching information in the uploaded portion of the computer readable file for the presence of information corresponding to information designated by a user;

informing the user when at least some of the designated information has been found in the searching step; and

making available to the user additional information present in a portion of the computer readable file other than the uploaded portion in response to a request by the user.
View all claims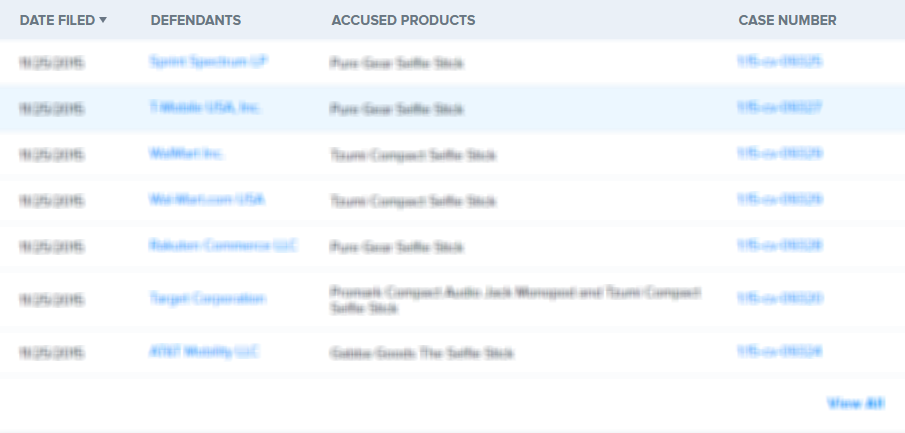 A method and apparatus for providing an interactive computer-driven employment recruiting service. The method and apparatus enables an employer to advertise available positions on the Internet, directly receive resumes from prospective candidates, and efficiently organize and screen the received resumes. The method and apparatus further is capable of monitoring employment advertisements for a job seeker and automatically notifying the job seeker when a position for which the job seeker is suitable becomes available. The method and apparatus further enables a plurality of companies to advertise job positions at a single location accessible via the Internet by a job seeker, and enables the job seeker to communicate directly with a company via the Internet if the job seeker is interested in exploring further information pertaining to an available position at that company.