Visible spectrum modulator arrays
First Claim
1. A device for modulating light in the visible spectrum, comprisingan array of interferometric modulation elements formed integrally on a substratecontrol circuitry connected to the array for controlling each of the modulation elements independentlyeach of said modulation elements having two walls that define a cavity, one of the walls being movable relative to the other to define response modes, the cavity operating interferometrically on light within the cavity in at least one of the modes, at least one of the walls serving as a mirror and having at least two layers that cooperate to cause the element to exhibit, in modes in which the cavity is operating interferometrically, a predetermined optical response to light, each of the layers contributing substantially to causing the element to exhibit the predetermined optical response,wherein an optical response of the device in one of the response modes comprises broadband responses for transmission and reflection that respectively span the entire visible range of wavelengths.
View all claims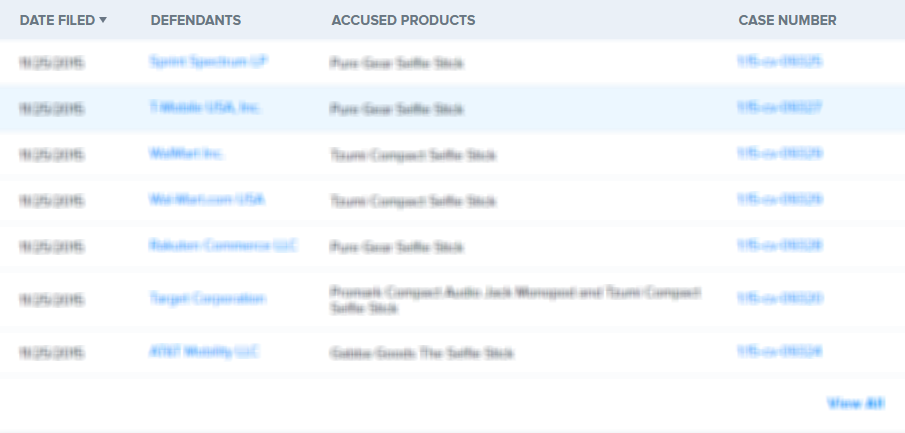 Light in the visible spectrum is modulated using an array of modulation elements, and control circuitry connected to the array for controlling each of the modulation elements independently, each of the modulation elements having a surface which is caused to exhibit a predetermined impedance characteristic to particular frequencies of light. The amplitude of light delivered by each of the modulation elements is controlled independently by pulse code modulation. Each modulation element has a deformable portion held under tensile stress, and the control circuitry controls the deformation of the deformable portion. Each deformable element has a deformation mechanism and an optical portion, the deformation mechanism and the optical portion independently imparting to the element respectively a controlled deformation characteristic and a controlled modulation characteristic. The deformable modulation element may be a non-metal. The elements are made by forming a sandwich of two layers and a sacrificial layer between them, the sacrificial layer having a thickness related to the final cavity dimension, and using chemical (e.g., water) or a plasma based etch process to remove the sacrificial layer.
Device and method for modifying actuation voltage thresholds of a deformable membrane in an interferometric modulator

Patent #

US 7,369,296 B2

Filed 08/05/2005

Current Assignee

Snaptrack Incorporated

Original Assignee

IDC LLC
Apparatus and method of information extraction from electromagnetic energy based upon multi-characteristic spatial geometry processing

Patent #

US 20050163365A1

Filed 01/28/2005

Current Assignee

Photon-X Inc.

Original Assignee

Photon-X Inc.
Vehicular imaging system comprising an imaging device with a single image sensor and image processor for determining a totally blocked state or partially blocked state of the single image sensor as well as an automatic correction for misalignment of the imaging device

Patent #

US 9,972,100 B2

Filed 04/23/2015

Current Assignee

Magna Electronics Incorporated

Original Assignee

Magna Electronics Incorporated
View All