Method and apparatus for a self-timed and self-enabled distributed clock
DC
First Claim
1. A self-timed and self-enabled clock circuit for synchronizing operation of a digital circuit, comprising:
a control circuit that detects input clock pulses and that provides an enable signal while the input clock pulses are provided; and

a clock delay device, coupled to the control circuit, that has a plurality of inputs and an output that provides an output clock pulse when the clock delay device is enabled, the inputs including;

a feedback clock input that is coupled to the output of the clock delay device;

a clock input for receiving the input clock pulses; and

an enable input that receives the enable signal to enable the clock delay device;

wherein the clock delay device, when enabled by the enable signal, provides output clock pulses that are synchronized with the input clock pulses.
View all claims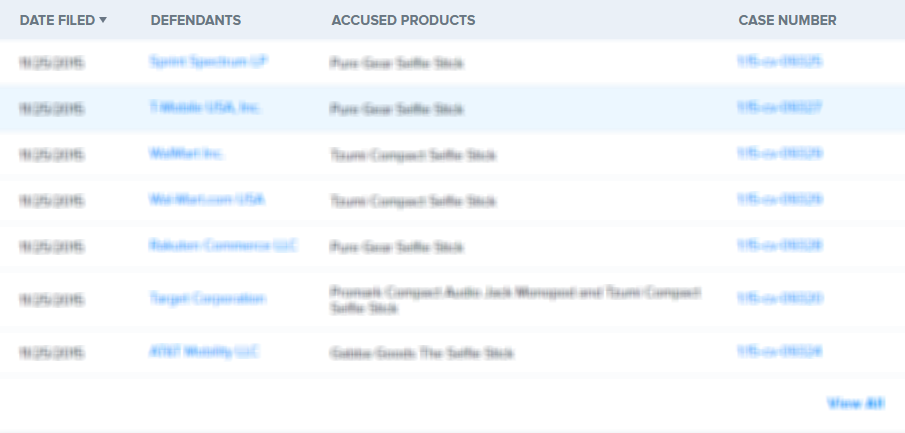 A self-timed and self-enabled distributed clock is provided for pipeline processor design having functional blocks which include one or more pipeline stages for processing instructions and operations. Each pipeline stage of the processor includes self-timed logic and an enable signal to set up the valid data input to the next pipeline stage. The self-timed logic is used instead of a central, synchronous clock having a predetermined period and provides flexibility of expanding or contracting the clock period in multiple time units depending on the functionality of each pipeline stage. The interfacing between the pipeline stages is handled by a queue buffer which stores incoming instructions to keep the pipeline fully occupied any time there are instructions in the pipeline. A functional unit and its distributed clock are activated only if there is instruction in the pipeline and is otherwise idle. The self-timed clock provides a fixed time unit or plurality of time units to each pipeline stage which is deterministic for verification and testing purposes. The self-timed and self-enabled clock, along with the queue buffers associated therewith, provide flexibility for implementing each pipeline stage while reducing power, noise and clock skew and while improving the overall instruction-per-cycle performance of the processor.