Wireless packet data distributed communications system
First Claim
1. A wireless packet data communications system, comprising:
a control station, and a plurality of widely dispersed, remote terminals having an active mode during which they are capable of transmitting and receiving data packets and a sleep mode during which they are inactive, said control station and each of said remote terminals being capable of engaging in packet data communication over a TDM forward link from said control station to said terminals and a slotted multiple access return link from said terminals to said control station,each said remote terminal having an address and being assigned specific timeslots on the forward link during which it may be addressed by said control station, and each said terminal includinga timer operable in said sleep mode to cause said terminal to periodically enter the active mode during its assigned timeslot and listen for incoming data packets from said control station addressed to said terminal, anda processor for interpreting packets received over the forward link, andsaid control station includinga database for storing information pertaining to the timeslots assigned to the various remote terminals,means for transmitting on-demand, data packets addressed to specific terminals in their assigned timeslots on the forward link, andmeans for receiving data packets from the terminals in timeslots on the slotted return link.
View all claims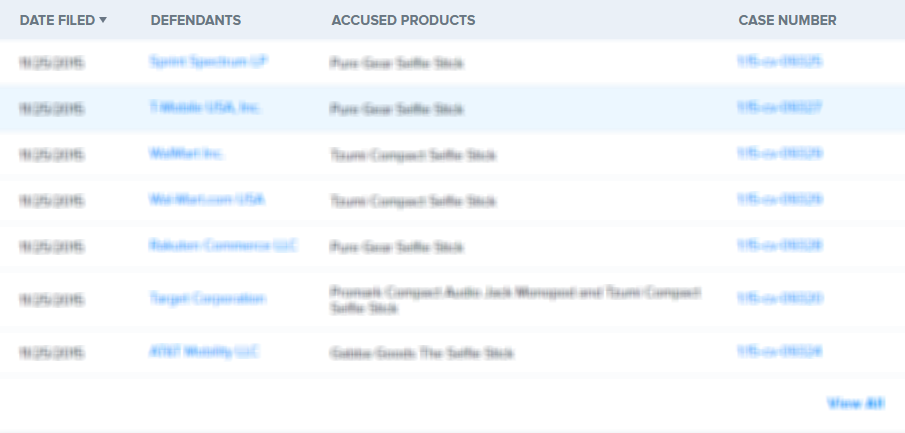 A two-way satellite communications system includes an Earth station communicating with a plurality of remote terminals using a network access protocol that facilitates low power consumption by the terminals. The earth station generates forward link TDM packet data transmissions on one or-more satellite channels, and detects, despreads and decodes multiple concurrent return link slotted CDMA packet transmissions on one or more satellite channels. It communicates through a wired connection with a packet processing center which ultimately both delivers return link packet data to end-customers and receives forward link packet data from end-customers. The remote terminals receive, process and act upon forward link TDM transmissions on one or more satellite channels, and generate slotted spread spectrum CDMA transmissions on the return link on one or more satellite channels. The remote terminals communicate with a local digital data source and/or sink, digitize one or more local analog sensor signals, enter into a sleep mode to minimize the terminal'"'"'s power consumption, and access the satellite communications network in accordance with the system network access protocol.