Card with removable, reusable element
First Claim
1. A transaction card control system, comprising:
a plurality of individuated, non-interconnected transaction cards, wherein each of the transaction cards has(a) two opposing sides, at least one side having first indicia thereon, the first indicia allowing for matching of a transaction with an issuee of the transaction card, being unique to the transaction card upon which it resides, and distinguishing the transaction card from all other similar transaction cards of the plurality of transaction cards;

(b) at least one removable and reusable plastic label having two opposing sides, a first side having unique second indicia thereon which corresponds to the first indicia of the card, and a second side affixable to either side of the transaction card.
View all claims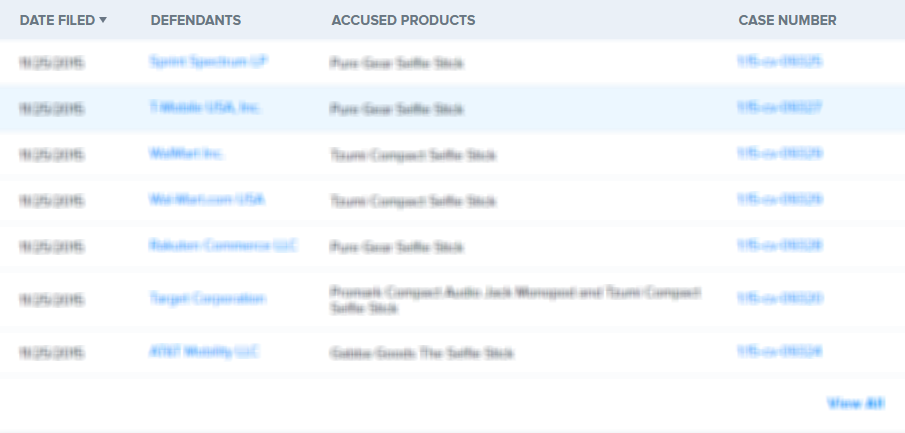 A transactional control system, a promotional system, and a redemption system including a set of a card and a removable and reusable label. The removable and reusable label having a first side printed with indicia thereon, and a second side coated with a reusable adhesive layer suitable for affixing the label to either a first or a second planar side of the card. The label, printed with a registration indicia thereon, can be removed from the transaction card without leaving residue on the card and can be affixed to a registration form for registration of a holder of the transaction card. Alternatively, the label printed with a redeemable coupon indicia thereon, can be removed from a promotion card and affixed to a transaction receipt for associating a particular transaction with the redeemable coupon. In another embodiment the label is printed and scored to form individually removable segments which can be removed from the redemption card and redeemed.