Document stream operating system
DC
CAFC
First Claim
1. A computer system which organizes each data unit received by or generated by the computer system, comprising:
means for generating a main stream of data units and at least one substream, the main stream for receiving each data unit received by or generated by the computer system, and each substream for containing data units only from the main stream;

means for receiving data units from other computer systems;

means for generating data units by the computer system;

means for selecting a timestamp to identify each data unit;

means for associating each data unit with at least one chronological indicator having the respective timestamp;

means for including each data unit according to the timestamp in the respective chronological indicator in the main stream; and

means for maintaining the main stream and the substreams as persistent streams.
View all claims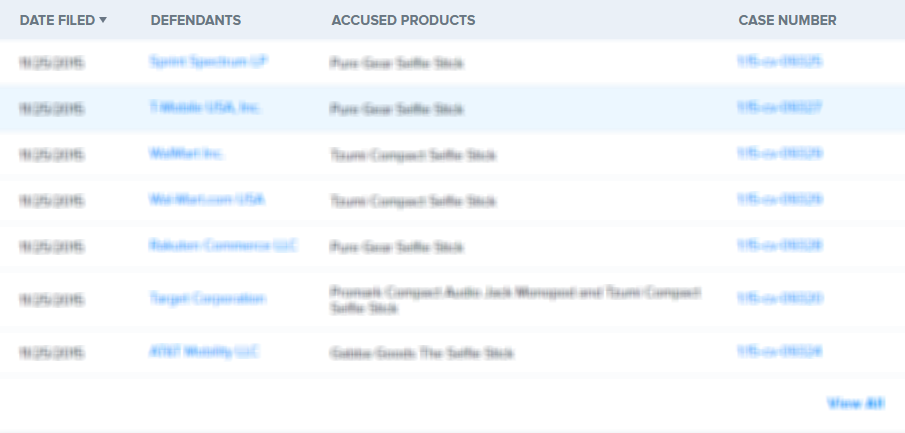 A document stream operating system and method is disclosed in which: (1) documents are stored in one or more chronologically ordered streams; (2) the location and nature of file storage is transparent to the user; (3) information is organized as needed instead of at the time the document is created; (4) sophisticated logic is provided for summarizing a large group of related documents at the time a user wants a concise overview; and (5) archiving is automatic. The documents can include text, pictures, animations, software programs or any other type of data.