Flame disk and smoker grill assembly using the same
First Claim
1. A flame disk, comprising:
a plate having a peripheral edge and a plurality of holes formed internally of the peripheral edge;

leg supports, said leg supports being connected with said plate and said leg supports having a lower contact end positioned below said plate so as to place said plate in a suspended state with respect to said leg supports, and said leg supports having an upper section which extends over said holes so as to cover said holes.
View all claims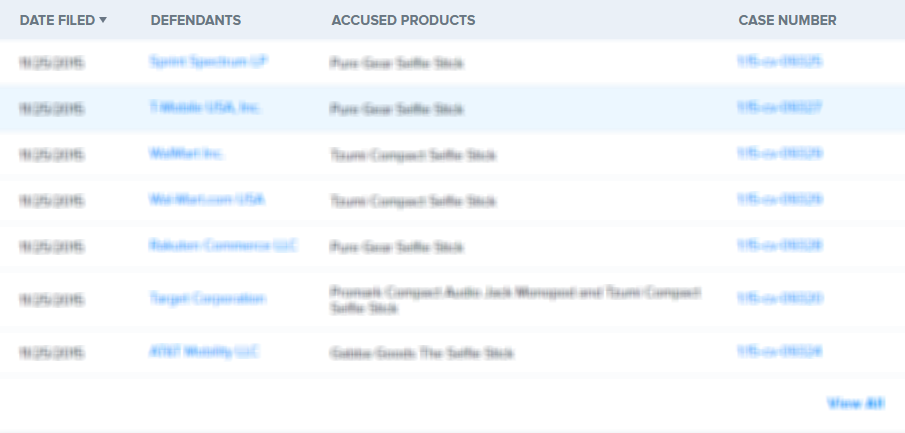 A flame disk for even heat distribution when using an external flame such as in a smoker grill assembly, and which prevents internal food drippings from escaping through the disk. The disk design enhances the heat efficiency, and safeguards against drippings or ashes falling through to the burner or ground. The disk design offers better performance when cooking. The holes in the disk are raised, and has attached legs strategically placed over the holes to deter drippings or ashes from falling through. The legs also support and lift the disk on its cooking base.
×
Thank you for your feedback