Irrigation handpiece with built in pulsing pump
CAFC
First Claim
1. A pulsed irrigation surgical handpiece, comprising:
a hollow housing comprising a handle;

an elongate trigger extending along the front part of the handle;

an irrigation liquid tube extending within said handle from the bottom of said handle along the front part of said handle to the top of said handle;

an electric motor spaced between the top and bottom of said handle and located in the rear portion of said handle behind said irrigation tube;

a pump comprising an axially expandable and contractible bellows driven by said electric motor and connected to said irrigation liquid tube for pumping irrigation liquid for delivery to a surgical site, said motor having top and bottom ends and a rotatable shaft extending longitudinally from said top end toward the top of said handle, said motor bottom end being spaced above the bottom of said housing, a first electrical connector extending from the bottom end of said motor toward said housing bottom, said electrical connector being for connection to an electric battery, a portion of said trigger lying adjacent said motor and being responsive to movement of said trigger for effecting an electrical connection from said motor to an electric battery for electrically energizing said motor.
View all claims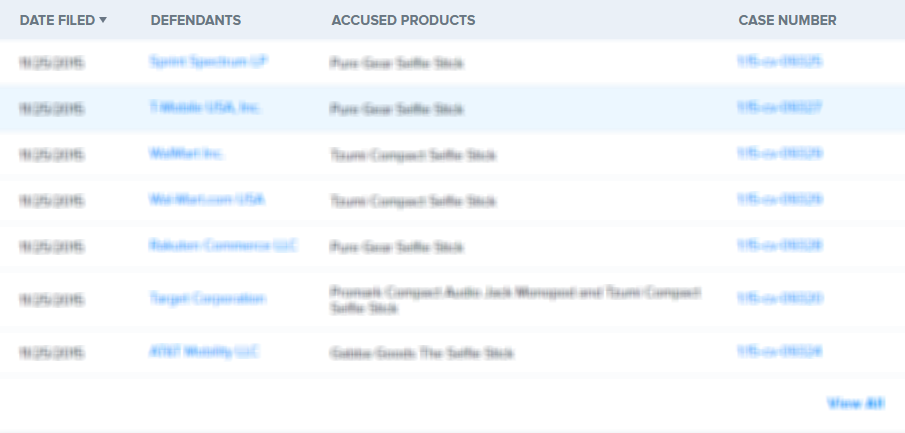 A pulsed irrigation handpiece comprises a pulsed irrigation liquid outlet for applying liquid pulses to a surgical site, a pump unit reciprocatingly driveable for pumping pulses of irrigation liquid through the outlet, an electric powered drive unit for reciprocatingly driving the pump unit, and a housing containing the pump and drive units. A irrigation inlet hose leads from the pump unit out of the handpiece housing and is connectable to a remote irrigation liquid source. An irrigation inlet hose adjacent the remote end thereof and electric conductors extending along the irrigation inlet hose transfer electric power from the supply unit to the drive unit in the handpiece. Removable tips are alternatively removably attachable to the irrigation liquid outlet adjacent the front end of the handpiece.