Packaging for silicon sensors
First Claim
1. A packaged integrated circuit, comprising:
a substrate;

an integrated circuit die positioned on said substrate, said integrated circuit die having a top surface and sides; and

an adhesive surface coating applied to said substrate and said sides of said integrated circuit die for sealing said integrated circuit die to said substrate such that a substantial portion of said top surface of said die is exposed.
View all claims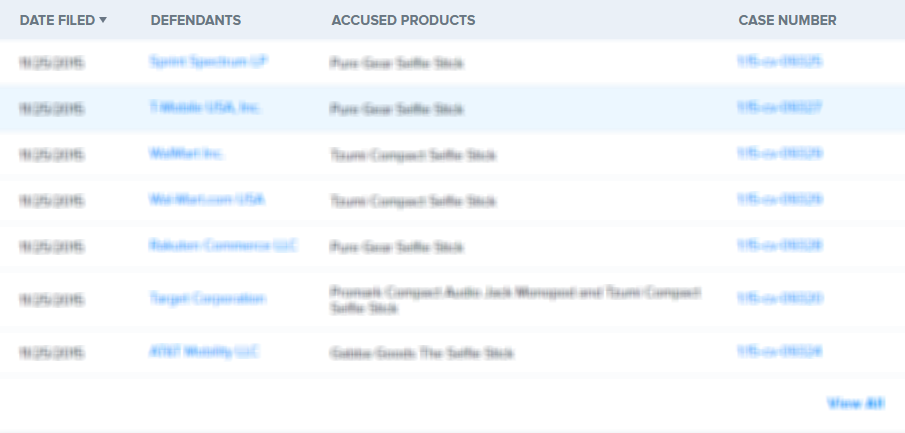 An integrated circuit package for direct mounting of an integrated circuit die to a printed circuit board is disclosed. The integrated circuit die includes a silicon sensor that detects changes in external variables, such as providing an image of a human fingerprint. The integrated circuit die has wire bond pads formed along only one side thereof to provide maximum exposure of the top surface area of the silicon sensor. The die is affixed to the printed circuit board and an adhesive surface coating, such as epoxy, is applied to the die and the printed circuit board for sealing the die thereto. The adhesive surface coating is formed from a first bead applied to the printed circuit board to cover at least the ends of the wires bonded to the board and a second bead applied to the first bead and the die to enclose the sides of the die and partially overlap the wire band pads and wires on top surface thereof.
×
Thank you for your feedback