First Claim
1. In a composite siding panel having an elongate outer panel formed from vinyl with first and second spaced longitudinally extending edges with a nailing hem adjacent one of the first and second longitudinally extending edges of the outer panel, the improvement comprising:
an elongate insulating member having a plurality of flat planar outer surfaces separated from one another by at least one shoulder surface to define a stepped contour, each flat planar outer surface secured to an inner surface of the outer panel with a permanently flexible adhesive to form a laminated composite siding panel, the insulating member having first and second longitudinally extending ends, wherein said first longitudinally extending end extends beyond said nailing hem.
View all claims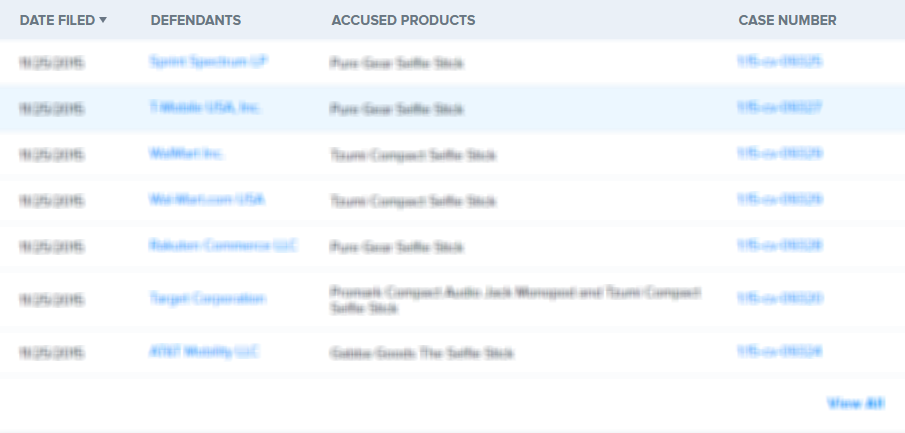 A composite interlocking vinyl or other veneer siding having an elongated insulating member bonded to a vinyl panel with a permanently flexible adhesive that is compatible with both vinyl and insulation material and does not harden. The insulating member is configured such that a front face of the insulating material exactly coincides with the profile of the front face of the vinyl member. The insulating member forms a shallow shelf at an upper edge of the insulating member and an adjacent insulating member forms another shelf to overlap the adjacent shallow shelf to form a shiplap seal when assembled. Horizontal and vertical edges of the vinyl siding and insulating member are configured to overlap when mounted.