First Claim
1. A lateral compaction auger used in the formation of bore holes adapted to receive cementious material for the formation of piles and comprising:
an elongated central shaft presenting a lower end;

outwardly extending helical auger flighting supported on said shaft,said shaft and flighting being cooperatively configured for lateral displacement and compaction of soil during rotation of the auger;

a plurality of elongated rollers each presenting an outer periphery; and

means rotatably mounting each of said rollers between respective flight sections of said auger flighting, including an elongated, arcuate in cross-section casing member operatively coupled with said shaft and complemental with a corresponding roller received therein,the clearance between each roller periphery and the adjacent casing being sufficiently small to prevent undue buildup of earth on the roller during use of the auger.
View all claims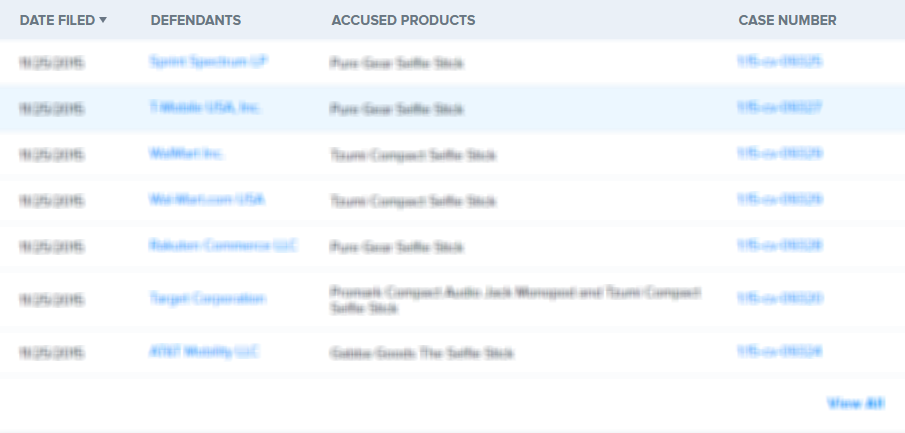 An improved lateral soil displacement and compaction auger (24) is provided including a central shaft (34) equipped with a central cementious material pipe (42), helical flighting sections (36,38) and lower rollers (64A-64E) positioned between lower flight sections. The rollers (64A-64E) are strategically located so that their outer peripheries cooperatively define an expanding spiral from the lower end of the auger (24) towards the central section (50) thereof. The rollers (64A-64E) are primarily responsible for lateral soil displacement and compaction during rotation of the auger (24) and do so with reduced frictional buildup. The preferred auger (24) also includes a lower cap (40) which is retained during auger rotation by teeth (90,92); during filling operations, the cap (40) is shifted downwardly to allow ejection of cementious material from the pipe (42) while retaining the cap (40). Downhole pressure buildup during filling can be monitored and adjusted through use of a pressure gauge (108) and throttle valve (110). In an alternative embodiment, an auger (132, 134) is equipped with an upper, lateral soil displacement and compaction portion (136) together with a lower drilling extension (138). Alternately, a auger monitoring and control assembly (182) is used, made up of series-coupled cementious material flow and cementious material pressure sensors (186, 188), together with an auger depth sensor (190). The sensors (186-190) are coupled to a readout device (200).