Wireless remote synchronization of data between PC and PDA
First Claim
1. A portable computing device comprising:
a personal digital assistant including;

a scheduling program,a first data file maintained by said scheduling program, anda synchronization routine; and

a pager in two-way communication with said personal digital assistant;

said synchronization routine being arranged to transmit a synchronization information data packet including information regarding at least one change made to said first data file, via said pager to a remotely located separate computing device having an associated second data file; and

said synchronization information data packet being utilizable by said remotely located separate computing device in order to synchronize data of said second data file to data of said first data file.
View all claims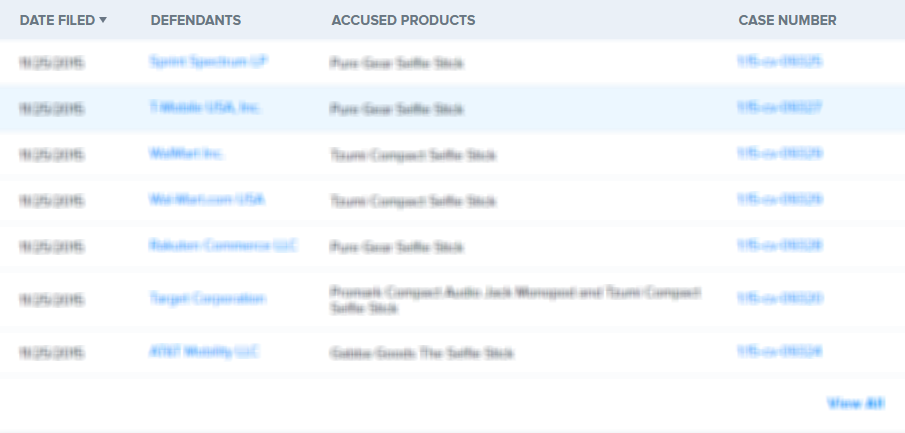 Wireless communication paths between a PC and a Personal Digital Assistant (PDA) are utilized to synchronize data files between the PC and the PDA. Example wireless communication paths include ) a one-way paging network, a two-way paging network, a Cellular Digital Packet Data (CDPD) network, and a cordless telephone network. Automated updating of remote files is accomplished by invisibly updating using a paging or CDPD network, e.g., either after each change to the data file, after a series of changes to the data file, after exiting the scheduling application program, at predetermined intervals and/or even on-demand. A simple and efficient wireless way to synchronize data files on separate computers which do not require a fixed, direct connection to each other, such as a direct connection through the PSTN, infrared link, or wired or wireless LAN type connection. The synchronization of data files can be updated on a frequent, inconspicuous and convenient basis.