Pharmacy label and record system and method
First Claim
1. A blank for use with a printer for printing labels, said blank comprising:
a label laminate comprisinga backing sheet;

a removable label sheet having a front side that is printed on with the printer and a back side;

a pressure-type adhesive on said back side of said label sheet, said adhesive removably adhering said label sheet to said backing sheet and after said label sheet is removed from said backing sheet being able to adhere said label sheet to another surface;

said removable label sheet comprising a main label and a plurality of auxiliary labels smaller than said main label and means permitting at least one but less than all of said auxiliary labels to be simultaneously removable from said backing sheet with said main label and subsequently readily separable from said main label; and

at least one further label in addition to said main label and said auxiliary labels, said further label being substantially completely separated from all other portions of said label sheet by die cuts substantially surrounding said further label and extending through said label sheet and said adhesive to said backing sheet.
View all claims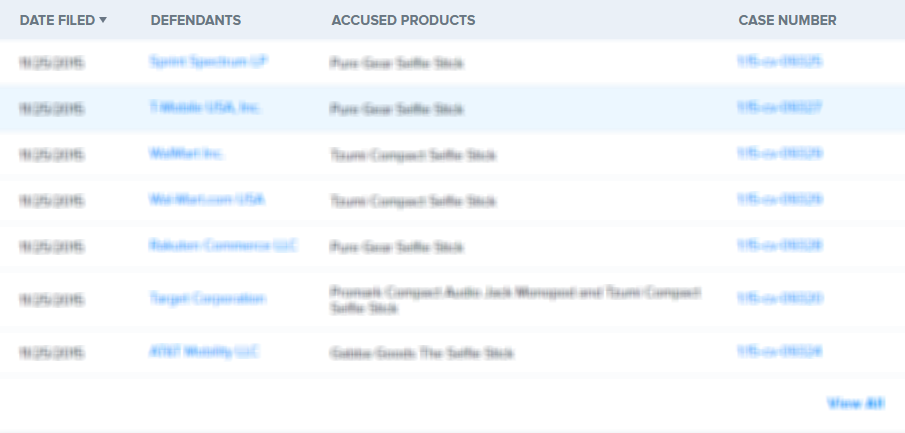 A printer blank for a computer system printer is disclosed. The blank has a contiguous pressure adhesive backed label section and may also have a larger plain paper section separated from the label section by a perforation line. The label section is comprised of a plurality of adhesive backed labels and a backing sheet, including a main label portion and at least one smaller auxiliary label. A preferred blank comprises a plurality of auxiliary labels. In use, at least one, but preferably not all, of the auxiliary labels on such a preferred blank are simultaneously removed from the backing sheet with the main label portion. Any auxiliary label(s) simultaneously removed with the main label but not printed upon are readily separated from the main label.
×
Thank you for your feedback