Methods of and devices for enhancing communications that use spread spectrum technology by using variable power techniques
First Claim
1. A method of processing a signal comprising applying a spread spectrum coding process, the signal being a function of time, the improvement comprising:
modulating the signal to generate a modulated signal, the signal comprising a first segment a second segment, the first segment being more significant than the second segment and comprising a first time portion of the signal, the second segment comprising a second time portion of the signal, the modulating step increasing a duration of the first time portion relative to a duration of the second time portion.
View all claims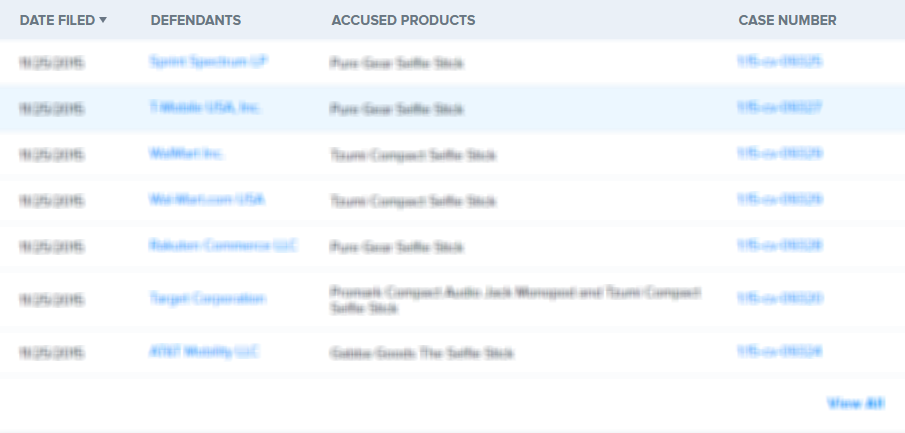 We have invented methods of and devices for introducing unequal error protection into spread spectrum communication systems. One embodiment of the invention addresses certain inefficiencies of the standard known as IS-95 used, for example, in some mobile direct sequence code division multiple access ("DS-CDMA") phone systems. The invention allows for increased system capacity and/or improved quality. More specifically, spread spectrum multiple access ("SSMA") coding may be combined with the concept of unequal error protection ("UEP"), resulting in an UEP SSMA coding process. IS-95, in order to make significant portions of a signal highly immune to errors, has imposed the same high degree of error immunity on less significant portions of the signal (when, in fact, a lower degree would suffice) and, thus, wastes bandwidth. The present invention'"'"'s coding process (i.e., UEP SSMA) utilizes bandwidth in a closer to optimal manner than known methods.
×
Thank you for your feedback