Water sports performance system and method
CAFC
First Claim
1. A water sports system for improving aerial characteristics of a performance by a performer using a water sports implement, the system comprising:
a vessel behind which the performer is to be towed, the vessel including a bow, a stern, opposing starboard and port sides between the bow and the stern, and an operator station located amidships between the opposing sides;

a vertical support unit fitted to the vessel at a location proximate the operator station and positioned amidships, the vertical support unit having an upper portion at a height substantially above the level of the operator station and adapted for securing a tow rope thereto;

a tow rope attached to the upper portion of the vertical support unit for towing the performer therefrom;

first and second ballast tanks fitted onboard at opposing locations proximate the starboard and port sides, respectively, and extending toward the stern from only aft amidships; and

extracting means in fluid communication with the body of water for forcing water into the first and second ballast tanks for weighting down the vessel and controlling a wake created by the vessel.
View all claims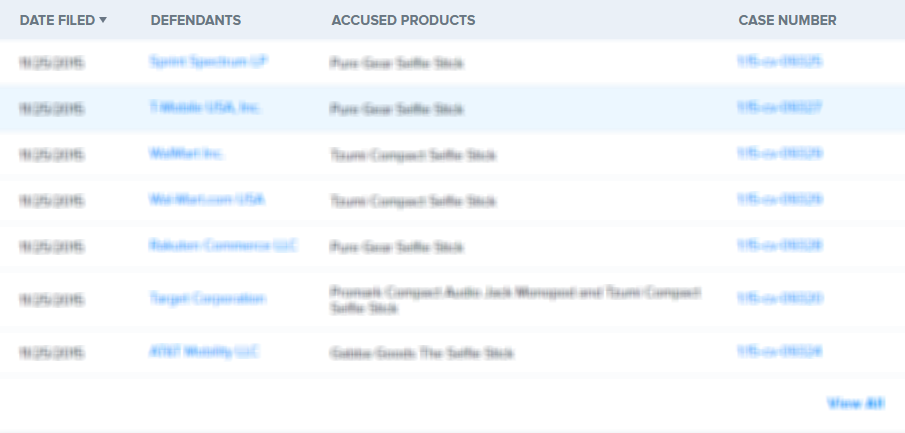 Aerial characteristics in a wakeboard performance are improved with a vessel having a skeletal frame including starboard and port rigid vertical support structures fitted to opposing sides of the vessel with a horizontal bridging portion extending between the structures for attaching a tow rope. Further, ballast tanks are fitted onboard and only aft amidships of the vessel, at or above the waterline. The ballast tanks are filled with water during movement of the vessel using a water scoop which extracts water from the body of water upon which the vessel operates and forces the water into the ballast tanks during movement of the vessel through the body of water, weighting down the stern, thus lowering the vessel into the body of water and affecting the wake created by the vessel. By controlling the amount of water carried by the tanks, a desirable wake is formed for use by the performer. The weighting is controlled by controlling air venting to the ballast tanks. The tanks are emptied while the vessel is stopped, permitting them to drain.
×
Thank you for your feedback