Method for providing continuous processing of microcellular and supermicrocellular foamed materials
First Claim
1. A method comprising:
providing a material to be foamed;

mixing a supercritical fluid foaming agent into the material to create a mixture;

creating a homogeneous single-phase solution from the mixture having a uniform concentration of foaming agent distributed therein and maintaining the single-phase solution at a pressure able to maintain the foaming agent in a supercritical state;

nucleating the homogeneous single-phase solution by creating a rapid pressure drop in the single-phase solution at a pressure drop rate of at least about 0.18 Gpa/s (26,100 psi/s) to create a nucleated stream;

shaping the nucleated stream essentially immediately after nucleating the solution to create a shaped microcellular extrudate; and

releasing the shaped microcellular extrudate into ambient conditions essentially immediately after shaping.
View all claims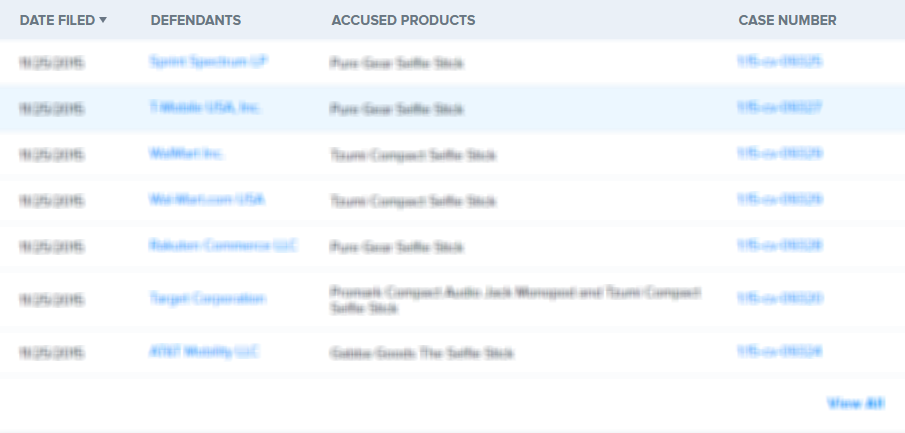 An extrusion system for providing a foamed material in which a material such as a polymer material is supplied to an extruder for movement through a rotating screw member. The material is placed in a molten state and a foaming agent, such as a supercritical fluid, is introduced into the extruder at a selected pressure so that a two-phase mixture of the molten material and the foaming agent is formed. The foaming agent is then diffused into and dissolved in the molten material to form a single-phase solution which is forwarded from a solution formation to a nucleation device. A thermodynamic instability is induced through a rapid pressure drop, e.g., higher than 0.9 GPa/s in the nucleation device to nucleate microcells in the solution. A further shaping device, e.g., a die, can be used to produce a foamed material of a desired shape.
1. A method comprising:

providing a material to be foamed;

mixing a supercritical fluid foaming agent into the material to create a mixture;

creating a homogeneous single-phase solution from the mixture having a uniform concentration of foaming agent distributed therein and maintaining the single-phase solution at a pressure able to maintain the foaming agent in a supercritical state;

nucleating the homogeneous single-phase solution by creating a rapid pressure drop in the single-phase solution at a pressure drop rate of at least about 0.18 Gpa/s (26,100 psi/s) to create a nucleated stream;

shaping the nucleated stream essentially immediately after nucleating the solution to create a shaped microcellular extrudate; and

releasing the shaped microcellular extrudate into ambient conditions essentially immediately after shaping.

View Dependent Claims

(2, 3, 4, 5, 6, 7, 8, 9, 10, 11, 12, 13, 14, 15, 16, 17, 18, 19, 20, 21, 22, 23, 24, 25, 26, 27, 28, 29, 30)