First Claim
1. A watering device for watering animals comprising:
a) a primary container adapted to hold water, said primary container having a wall defining an opening;

b) an outlet ramp positioned above said primary container, said outlet ramp being adapted to release water into said opening in said primary container in substantially a free falling manner;

c) a pump hydraulically connected to said primary container and said outlet ramp for transporting water from said primary container to said water outlet ramp, wherein water is made to substantially free fall from said outlet ramp into said primary container; and

d) a secondary reservoir and a secondary water passage separate from said outlet ramp and hydraulically connected to said primary container and to said secondary reservoir, wherein said secondary reservoir is adapted to store a non-circulating reserve of water and to allow gravity to cause water to flow from said secondary reservoir through said secondary water passage to said primary container and thereby adding water to said primary container.
View all claims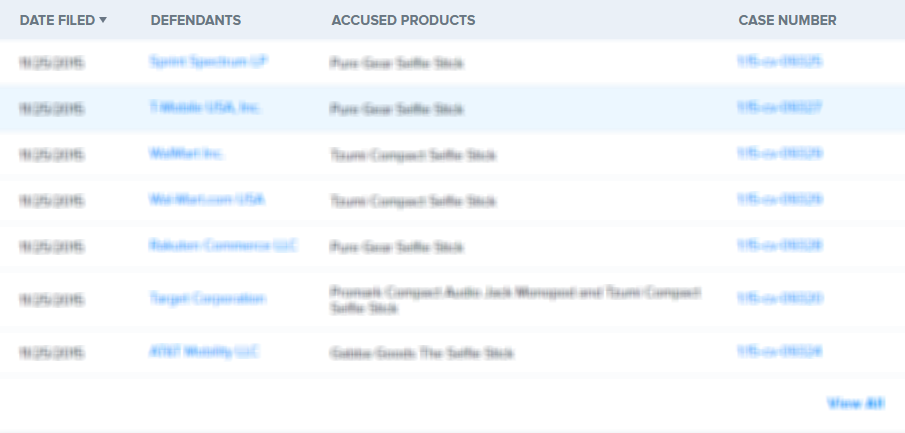 A device is disclosed which comprises a drinking fountain for animals in the configuration of a free falling stream of water, or continuous waterfall. A pump moves water from a reservoir upward to a discharge ramp, or ramps, where water spills over into a receptacle. The reservoir and receptacle may consist of the same part. The cascade of water takes advantage of a preference demonstrated by animals for moving drinking water. The waterfall action also aerates the water and increases freshness, by breaking the surface tension of the standing water and drawing in oxygen from the atmosphere. Filtration of the circulating water in this self-contained system is easily accomplished.
×
Thank you for your feedback