First Claim
1. A light fixture adapted for installation by a single individual into a generally horizontal mounting member having an opening therein, comprising:
a housing configured to receive a lamp having an electrical contact;

a temporary retainer attached to said housing for securement of said light fixture to the mounting member when said temporary retainer is inserted upwardly through the opening in the mounting member; and

electrical control gear for mounting above said mounting member, said electrical contact of said lamp being electrically connectable to said electrical control gear.
View all claims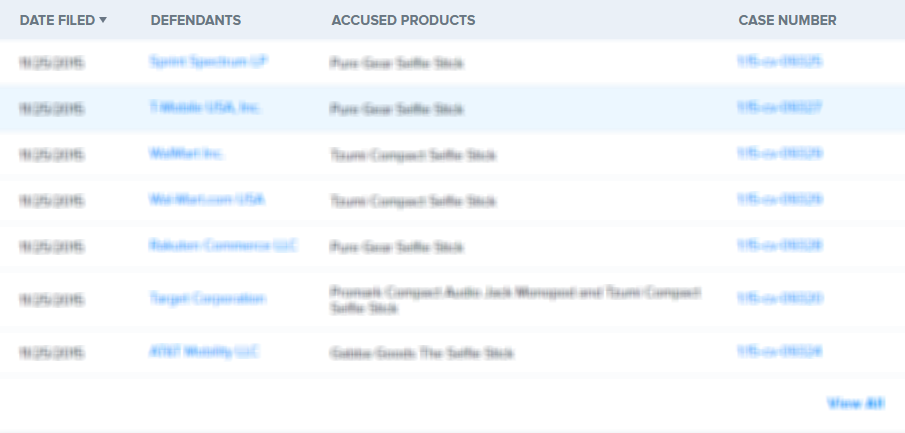 A canopy luminaire (10, 110, 210) for mounting by a single individual in a canopy comprises a luminaire housing (12, 112, 212) having a bulbous body (14, 114) configured to receive the light-emitting section of a lamp and a narrow neck (16, 116). Spring clips (26, 124) are secured to opposing sides of the narrow neck (16, 116) and are adapted to support the luminaire (10, 110) from a canopy. A locking component (31) may be attached to the narrow neck (16, 116) to fixedly secure the luminaire (10,110, 210) to the canopy. The luminaire (10, 110, 210) may also include externally mounted control gear (80), such as the ballast. Further, the luminaire (10, 110, 210) may include a hingedly attached glass lens (42) to permit quick and easy replacement of lamps. Alternatively, luminaire (210) may include a rotatably attached glass lens (240).
×
Thank you for your feedback