On demand vehicle drive system
First Claim
1. A transfer case assembly for a motor vehicle for controllably distributing torque between a primary drive line and a secondary drive line, wherein the transfer case does not have a geared differential for coupling the primary drive line and secondary drive line, comprising, in combination:
an input member adapted to receive torque;

a primary output arrangement adapted to be driven by the input member and drive the primary drive line;

a secondary output arrangement adapted to drive the secondary drive line;

means for sensing a rotational speed difference between the primary output arrangement and the secondary output arrangement, the means for sensing including at least a first speed sensor associated with the primary output arrangement, a second speed sensor associated with the secondary output arrangement and a microcontroller for receiving speed information from the speed sensors and providing an output;

a friction clutch assembly having clutch plates;

an electrically powered mover adapted to be activated by the output of the microcontroller in response to the sensed speed difference, the electrically powered mover including a rotatable output member and at least one cam assembly adapted to move the clutch plates into driving engagement; and

the friction clutch assembly activated by the electrically powered mover whereby torque is supplied to the secondary output arrangement so that the primary output arrangement and the secondary output arrangement are concomitantly driven, the secondary drive line not being driven through the transfer case other than through the clutch assembly thereof.
View all claims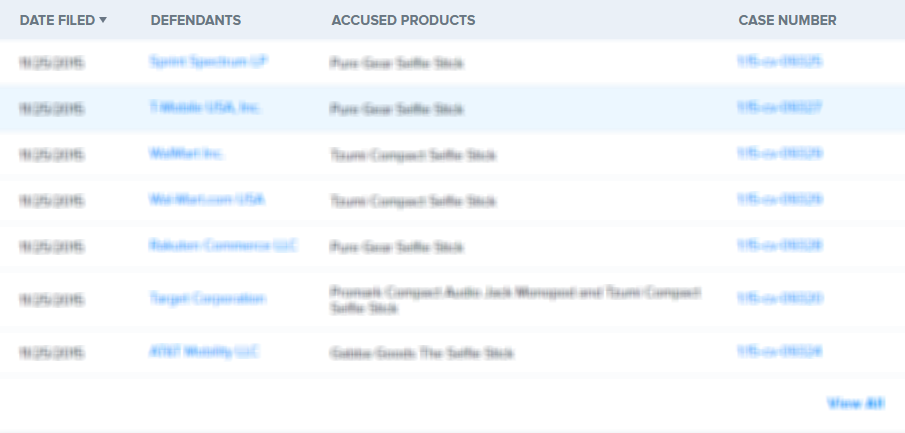 An on demand venicle drive system monitors vehicle performance and operating conditions and controls torque delivery to the vehicle wheels. The system includes a plurality of speed and position sensors, a transfer case having primary and secondary output shafts driving primary and secondary axles and a microcontroller. The sensors include a vehicle speed sensor, a pair of primary and secondary drive shaft speed sensors, and brake and driveline status sensors. The transfer case includes a modulating electromagnetic clutch controlled by the microcontroller which is incrementally engaged to transfer torque from the primary output shaft to the secondary output shaft. When the speed of either the front or the rear drive shafts overruns, i.e., exceeds, the speed of the other drive shaft by a predetermined value related to the vehicle speed, indicating that wheel slip is present, clutch current is incrementally increased to increase clutch engagement and torque transfer to the secondary axle. When wheel slip is reduced below the predetermined value the current to the clutch is incrementally reduced. The method of operating such a system is also described.