Master workstation which communicates with a plurality of slave workstations in an educational system
First Claim
1. An administration terminal for communicating with a plurality of workstations in an educational system, said administration terminal comprising:
a display; and

a user interface created on said display for changing a configuration of said educational system, said user interface including;

means for adjusting a classroom setup;

means for adjusting lessons to be presented on said workstation; and

means for displaying student progress with respect to said lessons.
View all claims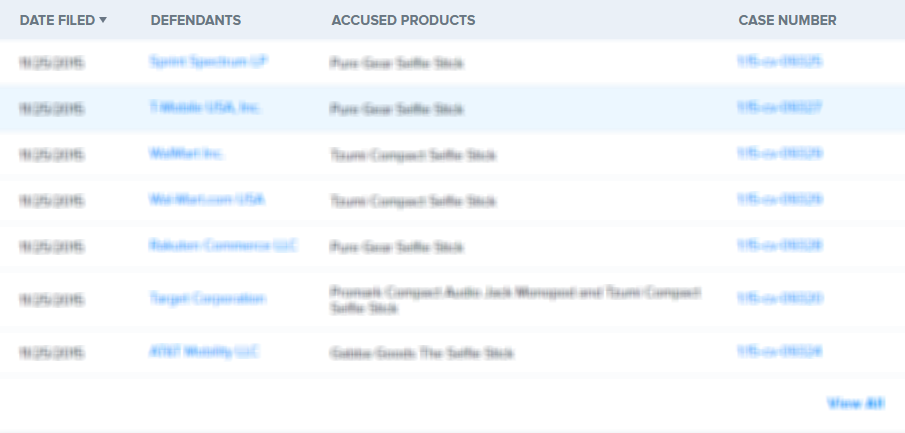 An educational method and system for executing the method, to improve the efficiency of individual learning by monitoring the student'"'"'s progress and pacing the course material to the student'"'"'s ability to comprehend and learn. This method and system also reduces the teachers'"'"'s administrative and paperwork burden. Interactive multimedia technology is combined with unique courseware development to provide a flexible teaching tool and student monitoring system.