Adjustable safety net methods and apparatus
First Claim
1. An adjustable safety net assembly, comprising:
a mesh panel of flexible elongate members which cooperate to form a matrix of intersections and openings bounded by a perimeter of preestablished dimensions; and

a plurality of spaced net adjusters engaged with said mesh panel proximate said perimeter, wherein each of said net adjusters includes a flexible strap and a strap retainer which cooperate to selectively form a snug closed loop about an edge of said mesh panel and a select one of said intersections disposed inward from said edge, thereby effectively reducing at least one of said preestablished dimensions, wherein each said strap has a first end portion, a second end portion, and a closed loop portion disposed therebetween, and said first end portion is inserted through said closed loop portion in a manner which captures an edge of said mesh panel therebetween, and each said strap retainer is a buckle connected to said first end portion of a respective strap.
View all claims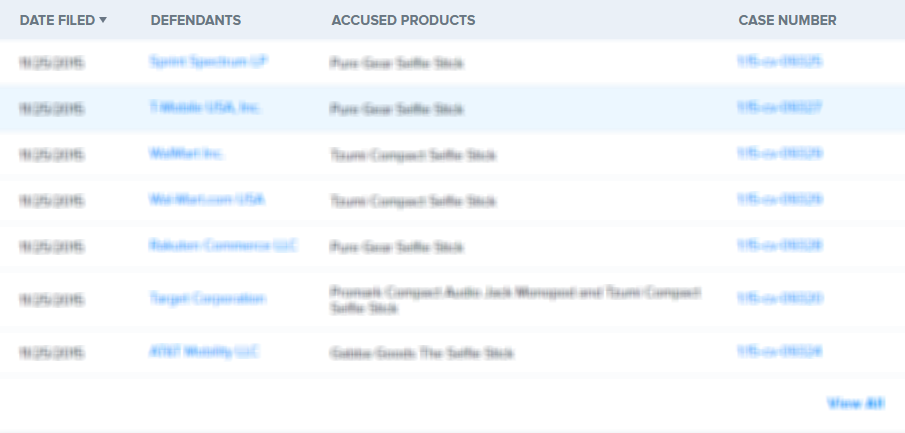 An adjustable safety net assembly includes a netting panel capable of spanning a first area, and net adjusters which reconfigure the netting panel for purposes of spanning a second, relatively smaller area.