Capability addressable network and method therefor
CAFC
First Claim
1. In a capability addressable peer-to-peer data communication network, a method of establishing network connectivity comprising the steps of:
initiating a setup connection between first and second peers of said network by transmitting an unsolicited message containing an identification of said first peer to said second peer;

authorizing said second peer to establish said setup connection with said first peer based on said identification of said first peer;

exchanging needs and capabilities between said first and second peers after establishing said setup connection; and

selectively processing an addressed service connection in response to said exchange of needs and capabilities.
View all claims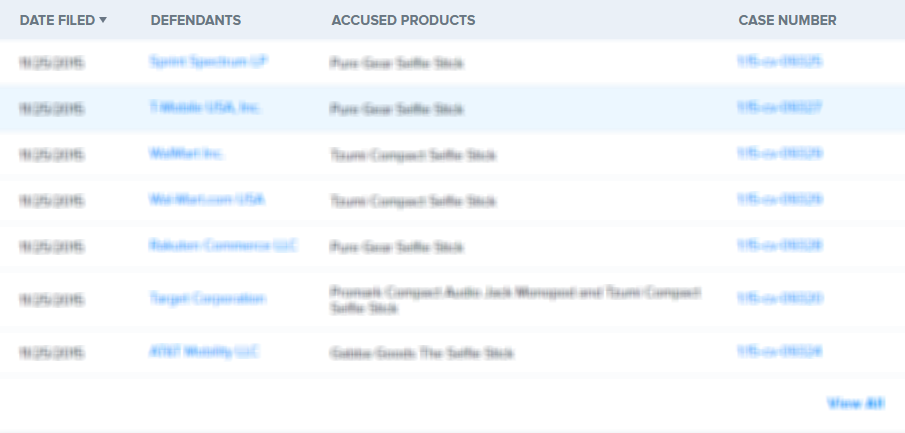 A wireless, peer-to-peer, capability addressable network (22) is disclosed. The network (22) accommodates any number of peers (20). Network connections are formed based upon proximity between peers (20) and upon a needs and capabilities evaluation (82). Networks (22) support three classifications of service capabilities: service requesting, service providing, and service relaying. Wireless communications occur at a sufficiently low power to form a detection zone (28) of less than five meters for many peers (20).
×
Thank you for your feedback