Production of microbial cellulose
First Claim
1. Pellicular microbial cellulose having a cellulose:
water absorbed weight ratio ranging from about 1;

178 to about 1;

226.
View all claims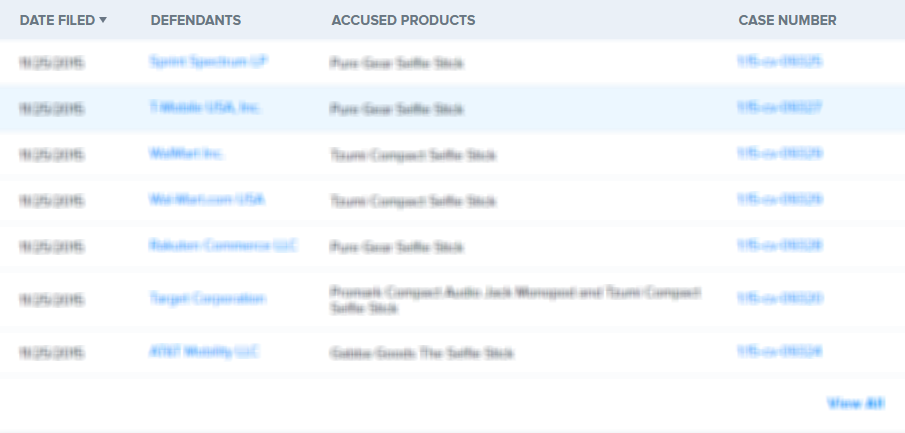 A microbial cellulose with high water content and process for making the microbial cellulose utilizes a rotary disk or linear conveyor bioreactor containing a biological medium and a cellulose producing microorganism are provided.
×
Thank you for your feedback