High intensity discharge lamp ballast and lighting system
First Claim
1. A ballast for a direct current high intensity arc discharge lamp comprising:
(a) starting circuits having an output producing high frequency alternating current starting voltage of at least ten times the nominal voltage of said lamp;

(b) operating circuits including a source of direct current lamp energizing power interconnected with said lamp for providing operating power for energizing said lamp, said starting circuits and said source of direct current lamp energizing power being effectively connected in series;

(c) control circuits interconnected with said starting and operating circuits;

(d) means including said starting circuits for establishing an operating arc within said lamp;

(e) means for monitoring levels of voltage and current through said arc; and

(f) control means responsive to said voltage and current through said arc for maintaining the product of said voltage and said current substantially constant at predetermined selectable wattage levels.
View all claims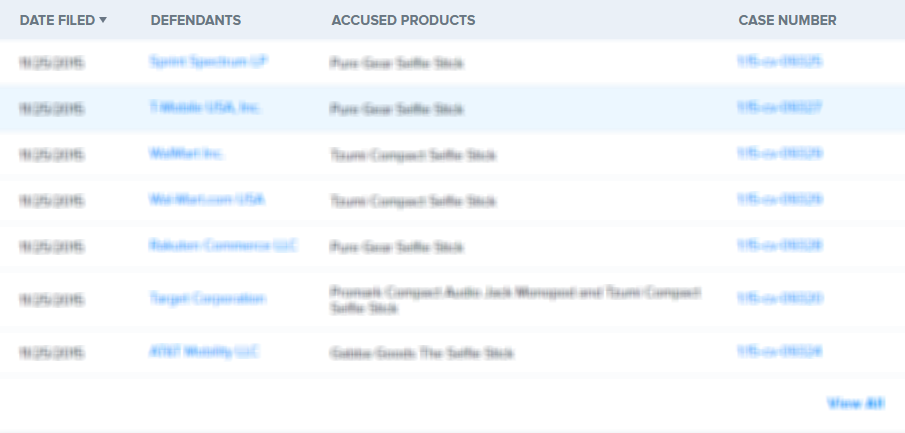 A versatile ballast and method of controlling and operating a high intensity discharge lamp. Lamp ignitor circuitry provides a high frequency alternating current starting voltage that is at least several times the nominal operating voltage of the lamp, thus shortening the starting time. This starting voltage is applied in series with normal operating voltage. After sustained ignition of the lamp has begun and a substantial lamp arc current has developed, the relatively low current supply characteristic of the alternating current starting voltage results in its becoming relatively insignificant. As lamp startup proceeds, the internal arc voltage typically falls to a fraction of its steady-state value; and circuit provision is made to correspondingly change applied current so as to maintain an essentially constant wattage operating power input to the lamp as the arc voltage changes. This automatic control of current also compensates for changes that occur in lamp characteristics as the lamp ages. In addition to the foregoing, provision is also made for adjusting the level of constant power input so as to provide for dimming and also to set the desired constant power level at any desired value over a wide range of from about 10 to 100 percent of lamp rated power.