Method of filling containers
First Claim
1. A method of filling a container comprising the steps of:
a) supporting said container;

b) dispensing bulk material into said top of said container; and

,c) lifting and lowering and vibrating said container while dispensing to densify said bulk material.
View all claims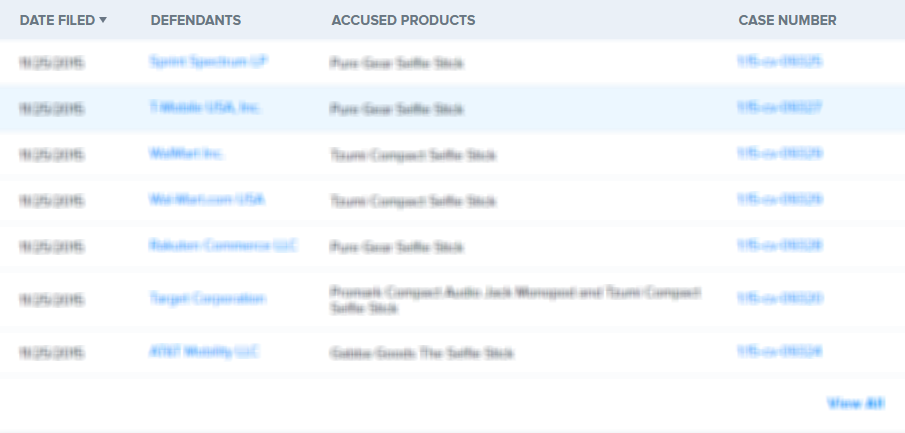 A method of filling containers with bulk material wherein a bag is filled, weighed and densified at the same time. The bag is supported on a releasable hanger. The bag is constantly weighed, and a predetermined quantity of material is placed in the bag. The bag is raised and lowered and vibrated to settle, or densify, the material while the material is being admitted to the bag. The bag may be vibrated while being filled by counter-rotating vibrators. The material is weighed and the net weight is determined. The method of the present invention can be used for filling drums, boxes and other containers, as well as bags. Specific designed power operated hooks are used to support the bag. The containers are supported on a platform. Drums as well as bags can be filled without any change in the machine requiring tools. A three piece spout is used to fill bags and a drum head adapter is supported on the spout to fill drums.
×
Thank you for your feedback