Interactive wagering systems and processes
First Claim
1. A method for using an off-track wagering system to interactively wager on races, comprising:
providing a user with an opportunity to place a wager on a given race that has not been run using a user terminal; and

displaying a video of the given race using the user terminal.
View all claims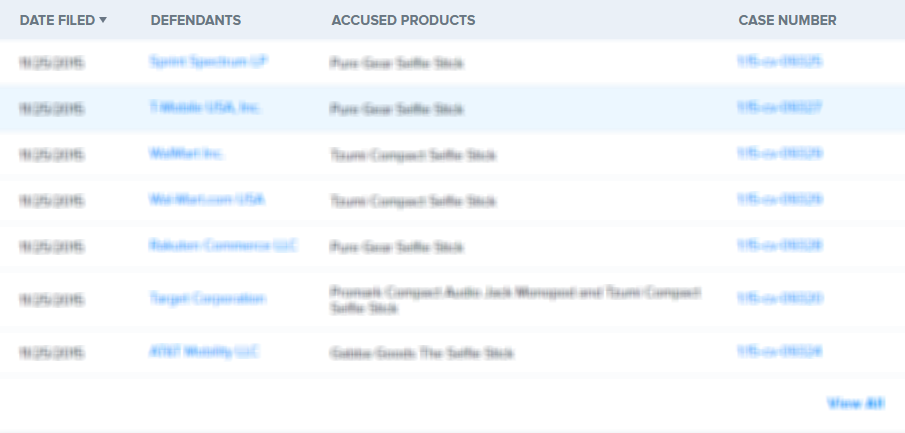 Systems and processes for interactive off-track wagering are provided. A user reviews racing information and places bets using an off-track terminal. The user interactively selects a desired racetrack and race. Odds, pools, and payoff amounts may be viewed for a variety of complex wager types. To place a wager, the user selects a wager type, wager amount, and the desired runners. Account information can be reviewed. If desired, the user can transfer funds from a bank account to an account used for wagering. Racing videos can be viewed while the user reviews odds and places bets. Video clips of past races can be ordered. Related advertisements can be presented using text or video clips. Merchandise may be ordered interactively. Information regarding system usage may be gathered.
×
Thank you for your feedback