Situation information system
CAFC
First Claim
1. A scalable, openly accessible, dispatcher obviating, situation information system comprising:
a. mobile computers with radios severally operated by users substantially transmitting information including location data, receiving situation information of selectable execution, including audible, visual, and tactile execution, and continually receiving telephone numbers of diverse providers of services and merchandise while obviating the resulting interference imposed by the obligatory answering of a ringing telephone as automated updates occur, and conducting shopping functions in shopping areas including stores and malls,b. radio locating means by which, from said location data including triangulation systems installed within and among buildings, the location of each of said mobile computers is determined and processed into location information including information pertaining to, and derivable from, the change in location of each of said mobile computers, andc. one or more radio sources of said situation information, including said location information, proximate information and other information, for purposes including presenting entertainment, commercial offers, and advertising whereby users of said mobile computers with radios benefit from timely information pertaining to situations within their locus.
View all claims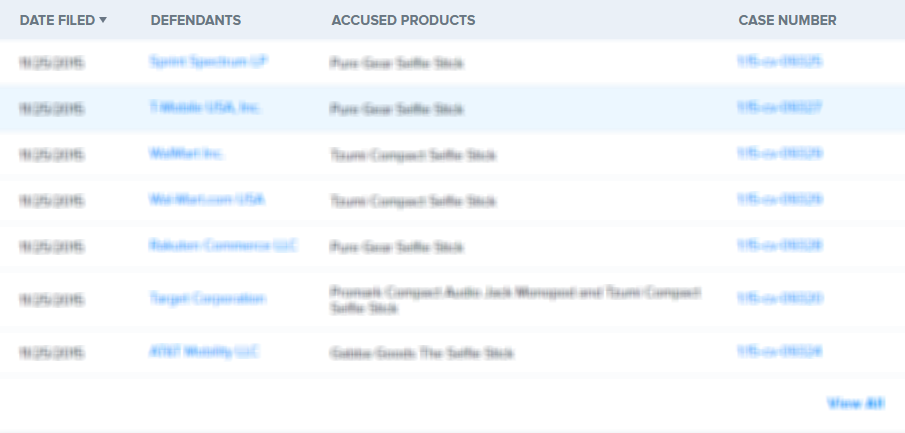 A wireless system for providing services and time-critical information about places and events to mobile computers and their users proximate to their current locations or potential destinations within enclosed areas, urban landscapes, and open areas, including travel distances and transit times, entertainment, merchants'"'"' messages, area attractions, communications, current locations of system users, and traffic congestion information and user-generated information from bar-coded objects and digital photographs of scenes and other materials. Included is a combination low-radiation dosage-reception handset for wireless communications which includes bar-code reader and digital camera peripheral devices for mobile computers, a bracket for interfacing a mobile computer with radio to external systems, and methods for improving the operations of computer reception, search, and display of such information for the edification, efficiency, and enjoyment of computer users.
×
Thank you for your feedback