Minimally invasive detecting device
First Claim
1. A detecting device, comprising:
a plate having at least one microprotrusion fixedly attached to the plate and extending therefrom; and

an agent-detecting sensor on the microprotrusion, the microprotrusion having a length which locates the sensor below the outermost layer of a body surface and in contact with a body fluid.
View all claims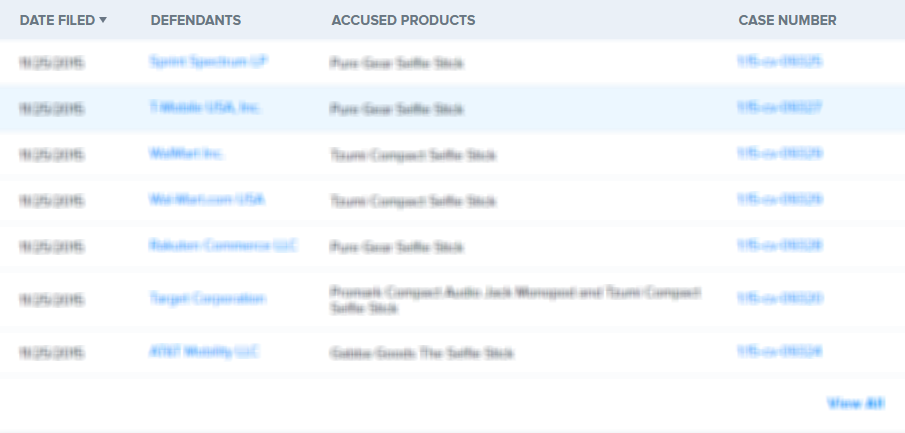 An agent detecting device comprising a plate (6) having a plurality of microprotrusions (4) for piercing the skin of a patient. Each of the microprotrusions (4) having an electrode (14, 16 and 18) thereon for detecting the presence of an agent in the patient'"'"'s interstitial fluid.
Analyzing instrument, lancet-integrated attachment for concentration measuring device provided with analyzing instrument, and body fluid sampling tool

Patent #

US 7,879,211 B2

Filed 07/11/2002

Current Assignee

ARKRAY Inc

Original Assignee

ARKRAY Inc
Analyzing apparatus, piercing element integrally installed body for temperature measuring device with analyzing apparatus, and body fluid sampling apparatus

Patent #

US 20040171968A1

Filed 01/09/2004

Current Assignee

ARKRAY Inc

Original Assignee

ARKRAY Inc