Eyeglasses including threading means and mechanically bonded means
First Claim
1. A lens frame, comprising:
an upper frame portion operable to receive a lens;

an anchoring plate coupled to the upper frame portion, said anchoring plate having at least one hole formed therein; and

a flexible strand defining a lower frame portion, said flexible strand being coupled to said anchoring plate by threading said flexible strand through said at least one hole and mechanically bonding said strand to said anchoring plate.
View all claims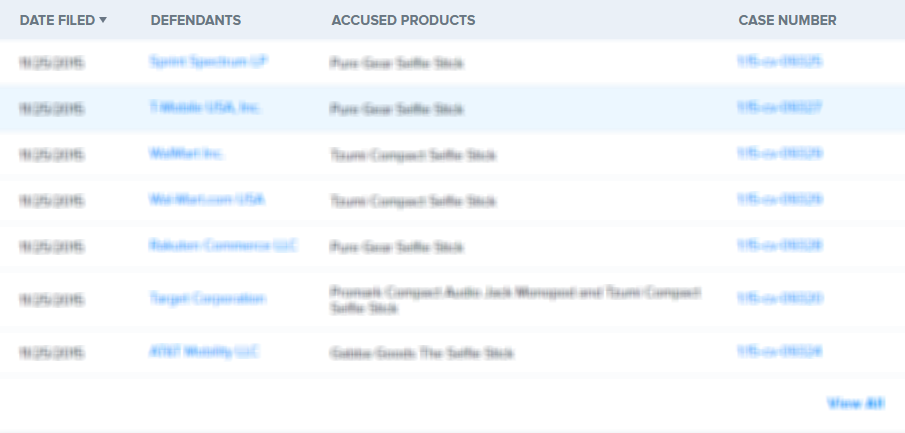 Semi-rimless or rimless eyeglasses wherein the rimless portion comprises a flexible strand, at least one end of which is threaded through one or more holes in an anchoring plate or upper rim portion and mechanically bonded thereto, thereby securing the lens within the frame.
×
Thank you for your feedback