Computer touch screen radio station control system
CAFC
First Claim
1. A system to provide interactive, automated control of an audio or video program formed from a plurality of signal sources, said control system being responsive to commands from one or more system operators or announcers comprising:
touch screen means for displaying information and for receiving input information by way of the location of a touch on said touch screen means;

means for generating and displaying on said touch screen means a portion of a scheduled log of program events;

means for correlating a program event with a source;

means for allowing an operator to select a program event from the log for activation at that time by touching said touch screen means;

means for activating the selected event;

means for allowing the operator to de-select an active event from the activated status at that time by touching said touch screen means; and

means for de-activating the de-selected event.
View all claims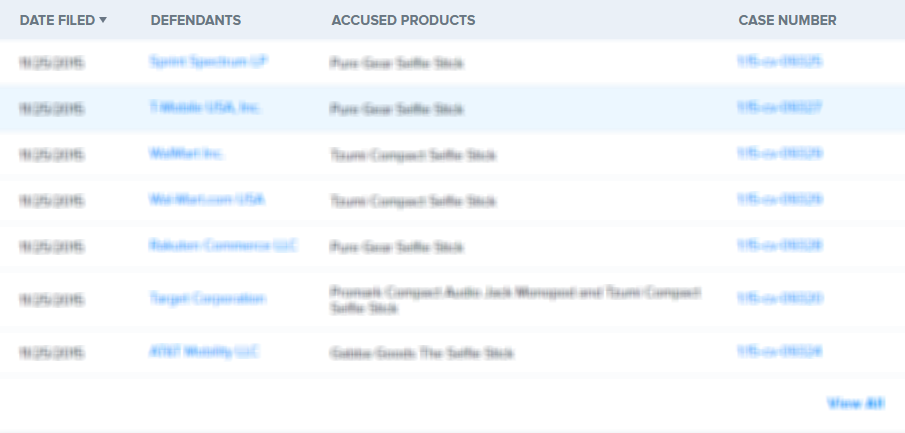 A computerized audio or video signal control system controlled by an announcer and having a display of the available signal sources and scheduled events which can be activated, mixed, faded and cued by the announcer in the scheduled order or in an order the announcer desires. The control system provides the correlation between the displayed source or event name, the devices necessary to air the source or event and the routing necessary to air the event or source and then activates the proper devices to perform the task. The control system additionally logs the events actually activated in order.
1. A system to provide interactive, automated control of an audio or video program formed from a plurality of signal sources, said control system being responsive to commands from one or more system operators or announcers comprising:

touch screen means for displaying information and for receiving input information by way of the location of a touch on said touch screen means;

means for generating and displaying on said touch screen means a portion of a scheduled log of program events;

means for correlating a program event with a source;

means for allowing an operator to select a program event from the log for activation at that time by touching said touch screen means;

means for activating the selected event;

means for allowing the operator to de-select an active event from the activated status at that time by touching said touch screen means; and

means for de-activating the de-selected event.

View Dependent Claims

(2, 3, 4, 5, 6, 7, 8, 9, 10, 11, 12, 13, 14, 15, 16, 17, 18, 19, 20, 21, 22, 23, 24, 25, 26, 27, 28, 29, 30, 31, 32, 33, 34, 35, 36, 37)
×
Thank you for your feedback