Wireless frequency-agile spread spectrum ground link-based aircraft data communication system having adaptive power control
CAFC
First Claim
1. A system for providing a retrievable record of the flight performance of an aircraft comprising:
a ground data link unit that obtains flight performance data representative of aircraft flight performance during flight of the aircraft, said ground data link unit comprising;

a) an archival data store operative to accumulate and store flight performance data during flight of the aircraft, andb) a wideband spread spectrum transceiver coupled to said archival data store, and comprising a transmitter that is operative after the aircraft completes its flight and lands at an airport to download said flight performance data that has been accumulated and stored by said archival data store during flight over a wideband spread spectrum communication signal; and

an airport based wideband spread spectrum transceiver comprising a receiver that receives the wideband spread spectrum communication signal from the aircraft and demodulates the signal to obtain the flight performance data; and

an adaptive power control unit that varies an emitted power level of the wideband spread spectrum communication signal based upon the geographic location of the airport.
View all claims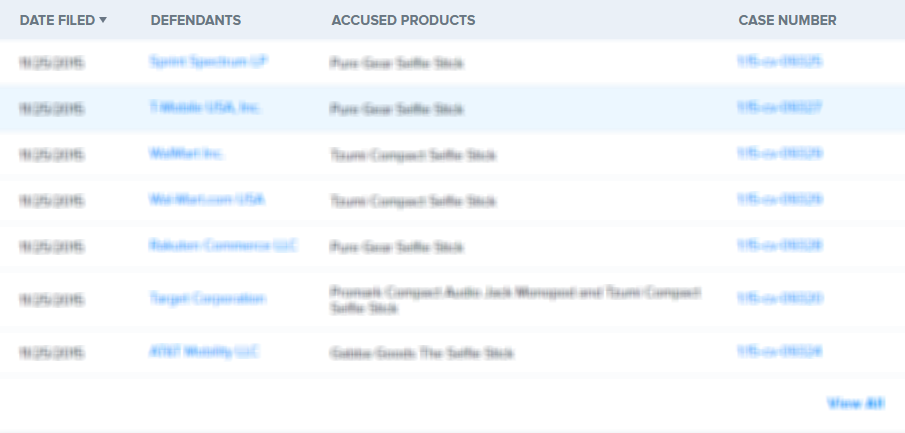 A flight information communication system has a plurality of RF direct sequence spread spectrum ground data links that link respective aircraft-resident subsystems, in each of which a copy of its flight performance data is stored, with airport-located subsystems. The airport-located subsystems are coupled by way communication paths, such as land line telephone links, to a remote flight operations control center. At the flight operations control center, flight performance data downlinked from plural aircraft parked at different airports is analyzed. In addition, the flight control center may be employed to direct the uploading of in-flight data files, such as audio, video and navigation files from the airport-located subsystems to the aircraft.
×
Thank you for your feedback