Method and apparatus for delivering defibrillation and pacing energy from a single power source
First Claim
1. A circuit for delivering high energy defibrillation pulses and low energy pacing pulses comprising:
a power source;

a storage circuit connected to the power source; and

a control circuit for controlling the delivery of either high energy defibrillation pulses or low energy pacing pulses from the storage circuit to a patient.
View all claims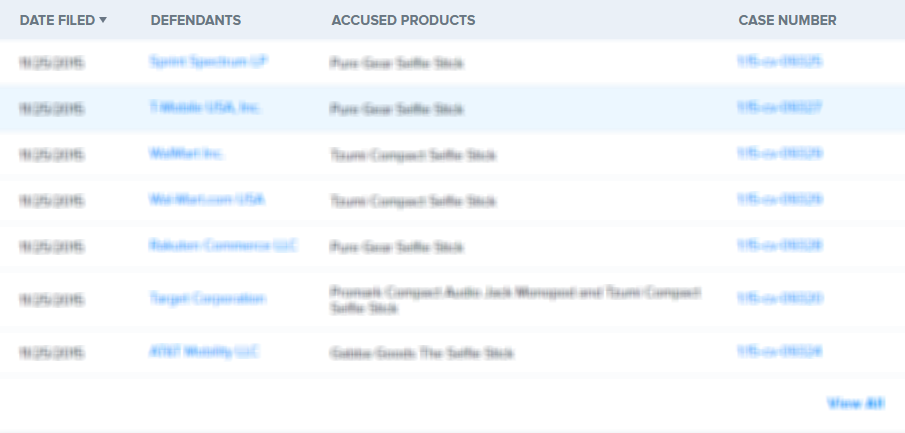 A defibrillator circuit that delivers high voltage electrical pulses and lower energy pacing pulses to a patient. The circuit allows the patient to be isolated so that no current leaks prior to the administration of the pacing or defibrillation pulse. In one embodiment, the delivery circuit includes a high voltage capacitor, with a GTO selectively connecting the positive terminal of the capacitor to ground. The negative terminal of the capacitor is coupled to one terminal of a bridge circuit, and another terminal of the bridge circuit is connected to ground. The bridge circuit has four SCRs which are selectively switched to produce the biphasic steering of current. Current conduction through the bridge circuit is initiated and commutated by the GTO. Turning on the GTO connects the positive terminal of the charged capacitor to ground, thereby lowering the potential of the negative terminal and causing current flow through the bridge circuit. By avoiding application of the capacitor voltage to the bridge circuit prior to energy discharge there through, a number of advantages are achieved over conventional defibrillator circuit designs.
×
Thank you for your feedback