Electrochromic mirrors having a signal light
First Claim
1. A rearview mirror assembly for a vehicle comprising:
an electrochromic mirror including;

front and rear spaced elements, each having front and rear surfaces and being sealably bonded together in a spaced-apart relationship to define a chamber therebetween,a layer of transparent conductive material disposed on said rear surface of said front element,a reflector/electrode including at least one layer of a conductive reflector/electrode material disposed on said front surface of said rear element,an electrochromic reversibly variable transmittance medium contained in said chamber in contact with said transparent conductive material and said reflector/electrode, anda sensor area disposed within said reflector/electrode, said sensor area having regions containing reflector/electrode and regions substantially devoid of reflector/electrode; and

a sensor mounted behind said sensor area of said electrochromic mirror for sensing light transmitted through said electrochromic mirror, wherein said reflector/electrode material is effective to reflect light through said electrochromic medium and said front element when the light reaches said reflector/electrode after passing through said front element and said electrochromic medium.
View all claims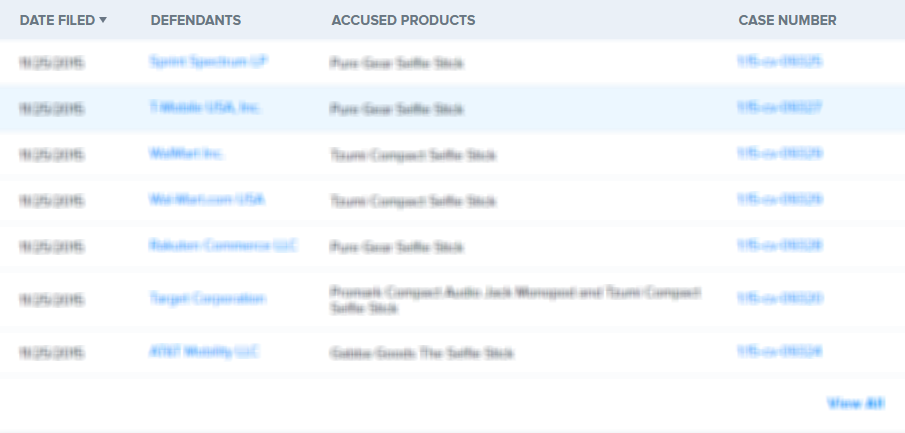 An improved electrochromic rearview mirror assembly for motor vehicles is disclosed that includes a signal light mounted behind the electrochromic mirror. The electrochromic mirror has a signal light area formed in its reflective coating by removing a portion of the reflective coating and aligning the signal light with this signal light area. The portion removed is laser ablated to leave lines devoid of reflective material separated by lines of the reflective material. The signal light area may be formed in the reflective coating of the electrochromic mirror regardless of whether the reflective coating is applied to the rear or front surface of the rear element of the electrochromic mirror. If the reflective coating is applied to the front surface of the rear element (i.e., the third surface), the reflective material used is also electrically conductive so as to function as one of the electrodes for the electrochromic mirror. In this case, the remaining lines of reflective material in the signal light area are in electrical contact with the remaining reflective and conductive layer on the third surface. The reflective layer forms an integral electrode in contact with the electrochromic media, and may be a single layer of a highly reflective material or may comprise a series of coatings where the outer coating is a highly reflecting material.