Enterprise network management directory containing network addresses of users and devices providing access lists to routers and servers
First Claim
1. A master directory service for a wide area network (WAN), comprising:
a wide area network;

a plurality of local area networks (LAN) connected to the WAN through router/gateways;

a directory connected to one or more LAN;

a master directory having a directory of objects, including servers and router/gateways, the objects having attributes for indicating access right, connected to one of said plurality of LANS, said master directory distributing information to the directory of each LAN, said information indicating which of the users of each of the plurality of LANs connected to the WAN, allowed to have access to the WAN resources such as router/gateways, servers and workstations.
View all claims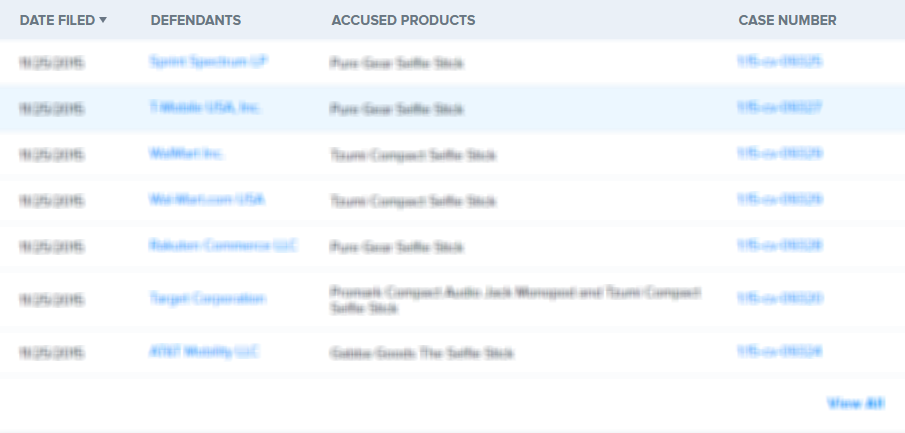 An enterprise network using a wide area network (WAN), and having routers and servers, uses a master directing to determine access rights, including the ability to access the WAN through the routers and the ability to access the sewer over the WAN.
×
Thank you for your feedback