Rebuilding computer states remotely
First Claim
1. A method of rebuilding the state of a computer system, comprising:
providing a static tree structure representing a general computer system;

extracting component information indicating hardware and software components of the computer system, from diagnostic data of the computer system; and

generating a representation of the computer system according to the tree structure and the component information, wherein the computer system is part of a first computer system and the diagnostic data is communicated from the first computer system to a second computer system, the second computer system rebuilding the state of the computer system.
View all claims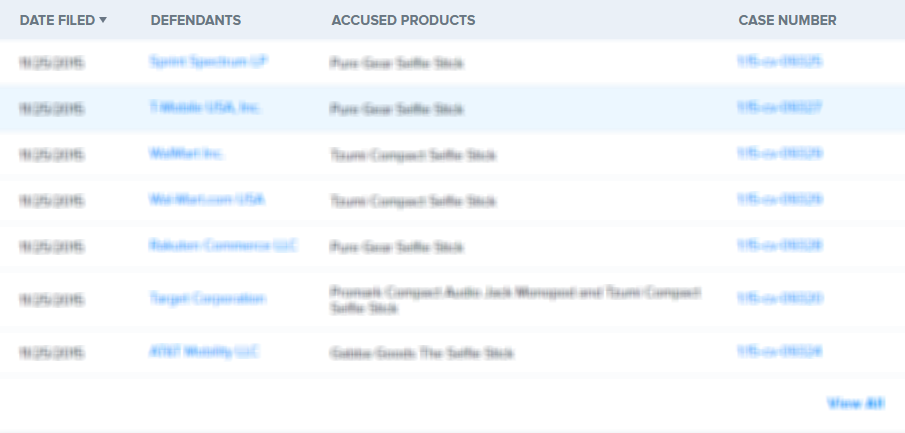 A representation of the state of a computer, based on diagnostic data of the computer, is built by extracting system information from the diagnostic data and building a component based representation of the computer using the extracted system information. A static tree definition of a computer system is provided which is formed by element types in a fixed hierarchical relationship. A plurality of token types are provided, each of the token types being associated with one of the element types. The token types are component based data types. Respective segments of the incoming data that are defined by respective token types are identified and stored as tokens in a token data base. Each of the tokens has a value field holding a value associated with the element and a parent field referring to an element with which the token is associated. For each element in the static definition, the token data base is searched for associated tokens and a host state is built based on the static state definition and the extracted associated tokens, the elements of the static state definition being given value by their associated tokens.